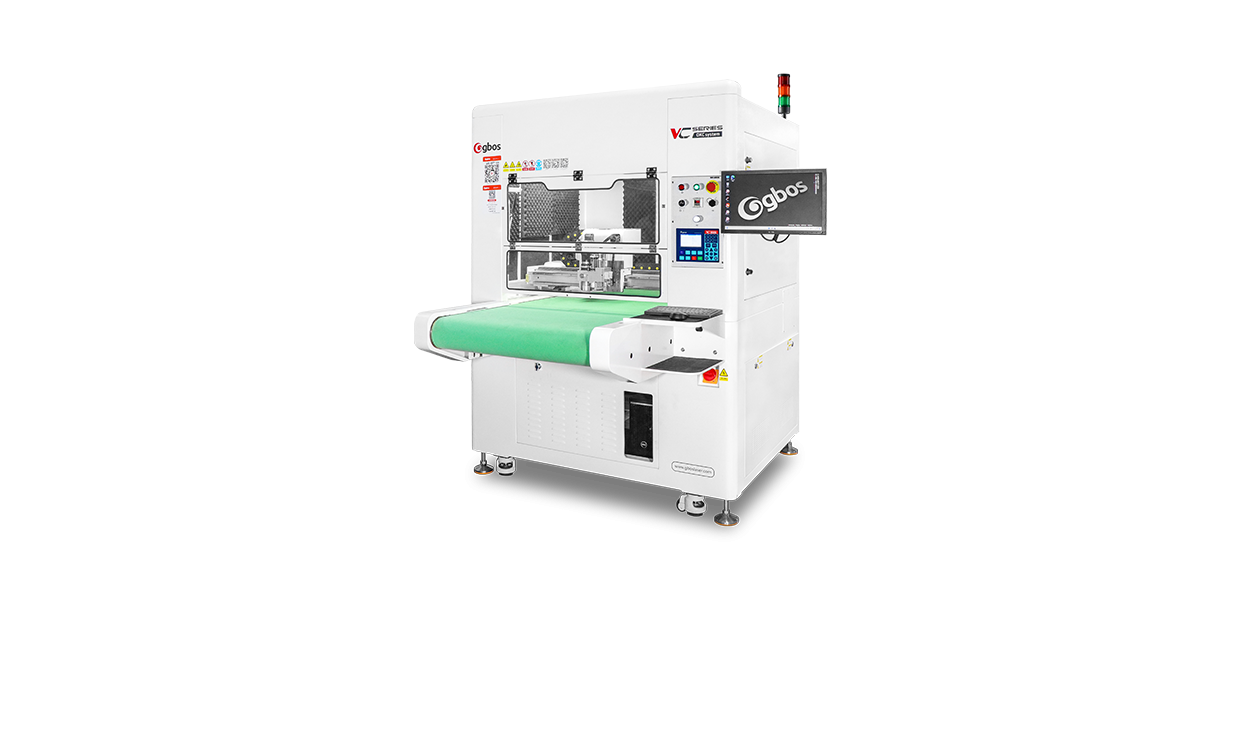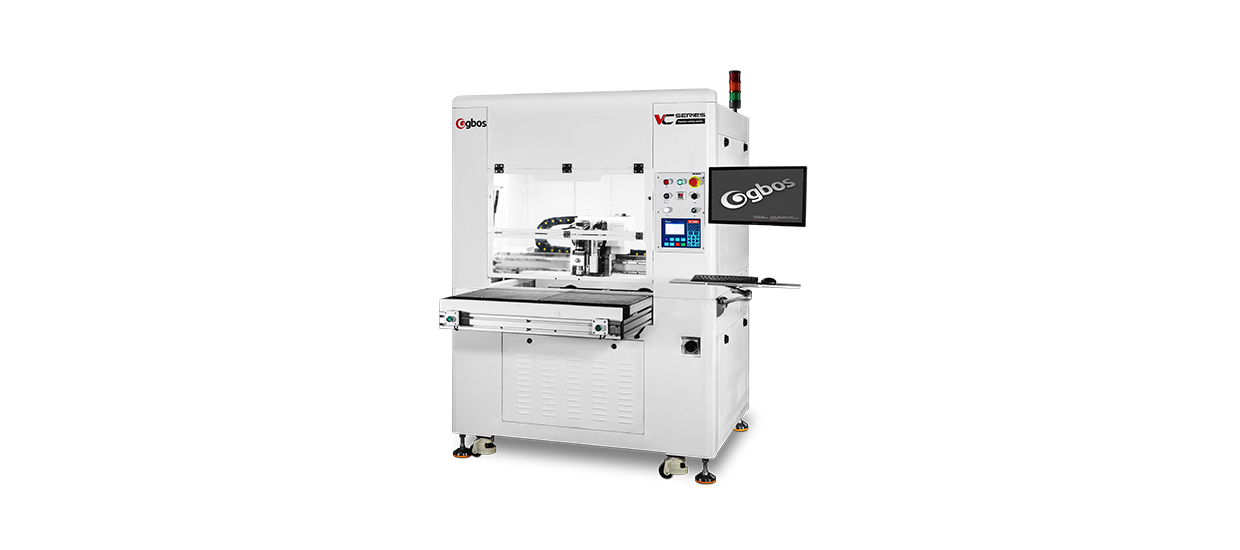 /sites/default/files/styles/thumbnail/public?itok=cNpuVPIo
SAMPLE ROOM/SECONDARY CUTTING PROCESS CORRECTION
Model: GC850
No software limited, DXF can be accessed by the main CAD system files, and it can quickly response to market reaction.
Applied in label, footwear industry: fly knitted fabric, mesh upper, etc digital cutting.
Specification Paramete
MODEL
Processing Area(mm)
Max cutting speed
Acceleration
Gross Power
Weight
Measurement (L×W×H)
System/ compatible Format
Perfection in all details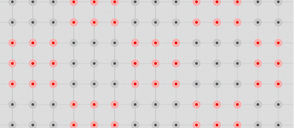 Partitioned vacuum system
Partitioned vacuum system is suitable for any kind of materials. It can effectively fix the material, ensure cutting quality. While also having energy saving design.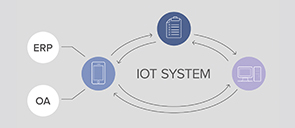 IoT system
Based on basic needs of footwear industry and GBOS customized database, GBOS IoT system matches ERP systems of shoe factories for data transmission and assists them efficiently in both production data recording and productivity arrangements.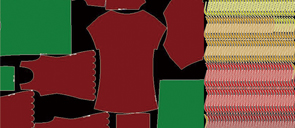 Smart nesting system
This feature is more reasonable compared with the normal patterns arranging. It is easier to operate and save materials. It is capable of arranging odd number of patterns, cutting leftover materials and divided cutting of large patterns (unlimited feeding length).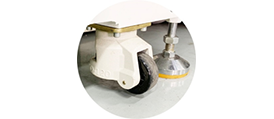 Integrated move portability
With brake move wheel, easy to move with brake wheel, with built-in suction fan and air compressor.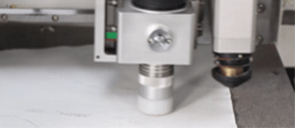 Full scene application
Integrated, movable, enclosed design is suitable for development center and sample room application development, laboratory, studio, profile cutting of processed pieces/sheet(change knife) and other application scenarios.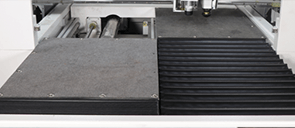 Reasonable design
Outline putting materials device, ensure operational safety, save time of feeding materials, non-stop operation to increase capacity; Intelligent interactive working table, left and right plate in and out at the same time, or left & right push plate, cutting area can be divided or common.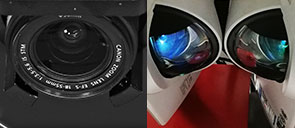 Dual positioning functions
It can be equipped with both smart CCD/SCCD VisionScan and projector positioning modules, to meet the full-scene positioning application, is suitable for high-precision cutting of various deformation materials.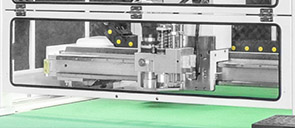 Safety gates
For the safety of the operator.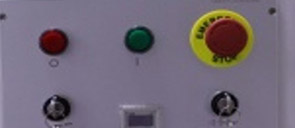 Emergency stop device
When the machine is in an emergency, the voltage is cut off by the emergency stop switch, so that the equipment stops running.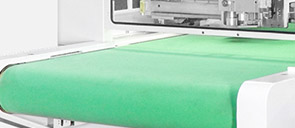 Automatic feeding device
Automatic feeding and receiving in one, greatly improving the cutting efficiency and doubling the capacity again.
Comprehensive Customer Support

Service contract; Remote service; Customer service center; Training; Hardware upgrade; Component stock; Special task support; Upgrade/moving/renew; Service at production facility; Sample innovation & development;