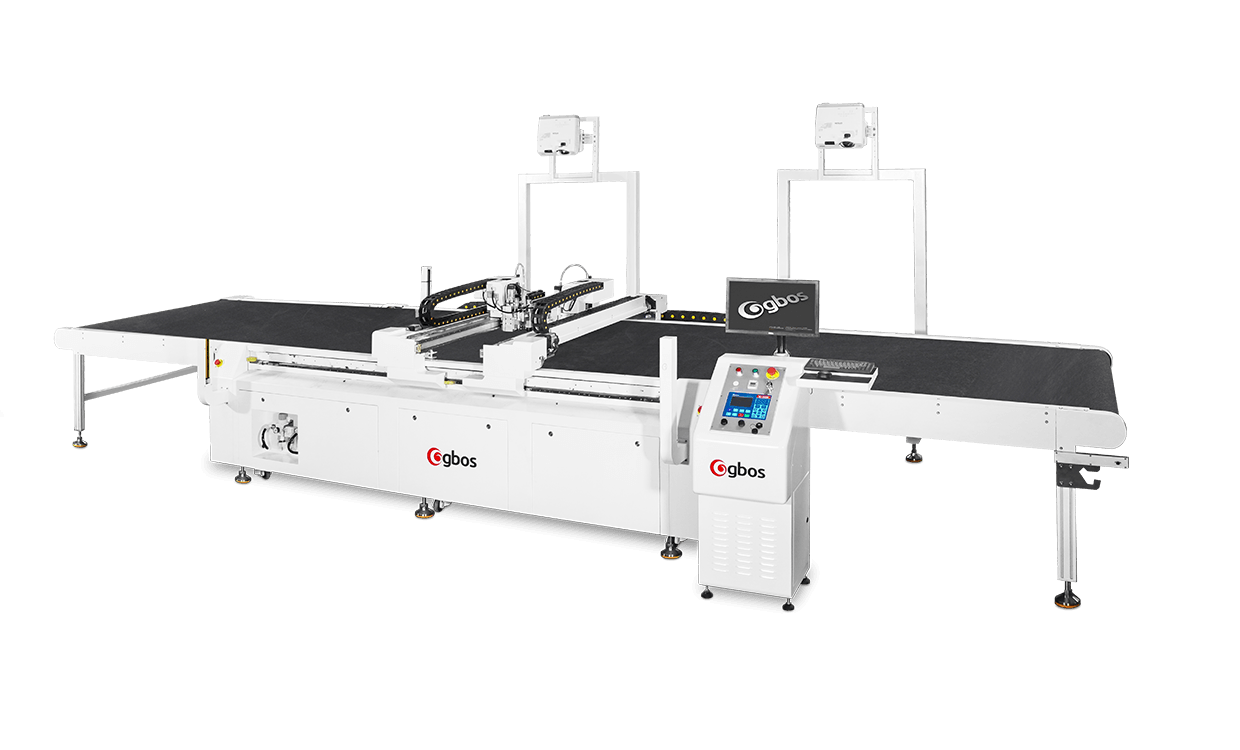 /sites/default/files/styles/thumbnail/public?itok=cNpuVPIo
GENUINE LEATHER MODEL
Model: VC9-1625
Dual-head asynchronous digital knife cutting(Because of its structure, especially suit for leather cutting), higher efficiency and saving more materials.
Suitable for footwear, car seat, sofa industry leather large-format cutting.
Specification Parameter
Perfection in all details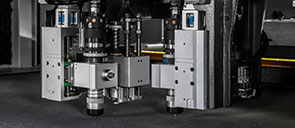 Dual-head asynchronous cutting technology
Save more materials and your capacity can increase 50%. Suitable for various shoe uppers cutting, Perfect dual head async motion control systems, greatly improve processing speed and quality.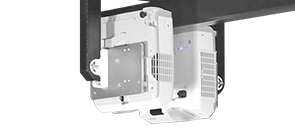 Dual projector positioning system
Instant preview of nesting effects - convenient, fast.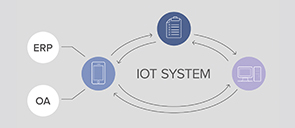 IoT system
Based on basic needs of footwear industry and GBOS customized database, GBOS IoT system matches ERP systems of shoe factories for data transmission and assists them efficiently in both production data recording and productivity arrangements.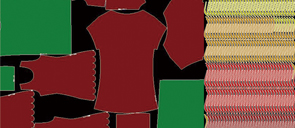 Smart nesting system
This feature is more reasonable compared with the normal patterns arranging. It is easier to operate and save materials. It is capable of arranging odd number of patterns, cutting leftover materials and divided cutting of large patterns (unlimited feeding length).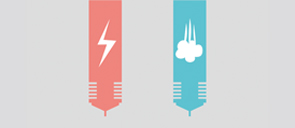 Pneumatic knife, electric knife (optional)
Standard electric,Catering to various cutting needs, multi-options are available including 5 types of knife, 1 marking pen, 2 types of punching heads. Pneumatic knife, electric knife (optional) high speed separate punching.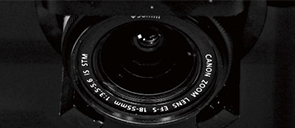 CCD/SCCD Visual positioning (optional)
Feature point locating and cutting/Multipoint locating and cutting/Contour extraction and cutting/Intelligent recognition and cutting.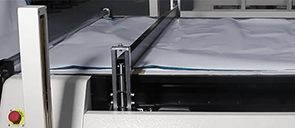 Whole area within safety protection
With grating safety protection system to ensure safe operation.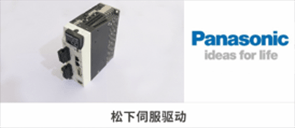 Panasonic servo drive control system
Ensure cutting speed and accuracy, stable and reliable, quality guaranteed.
Comprehensive Customer Support

Service contract; Remote service; Customer service center; Training; Hardware upgrade; Component stock; Special task support; Upgrade/moving/renew; Service at production facility; Sample innovation & development;