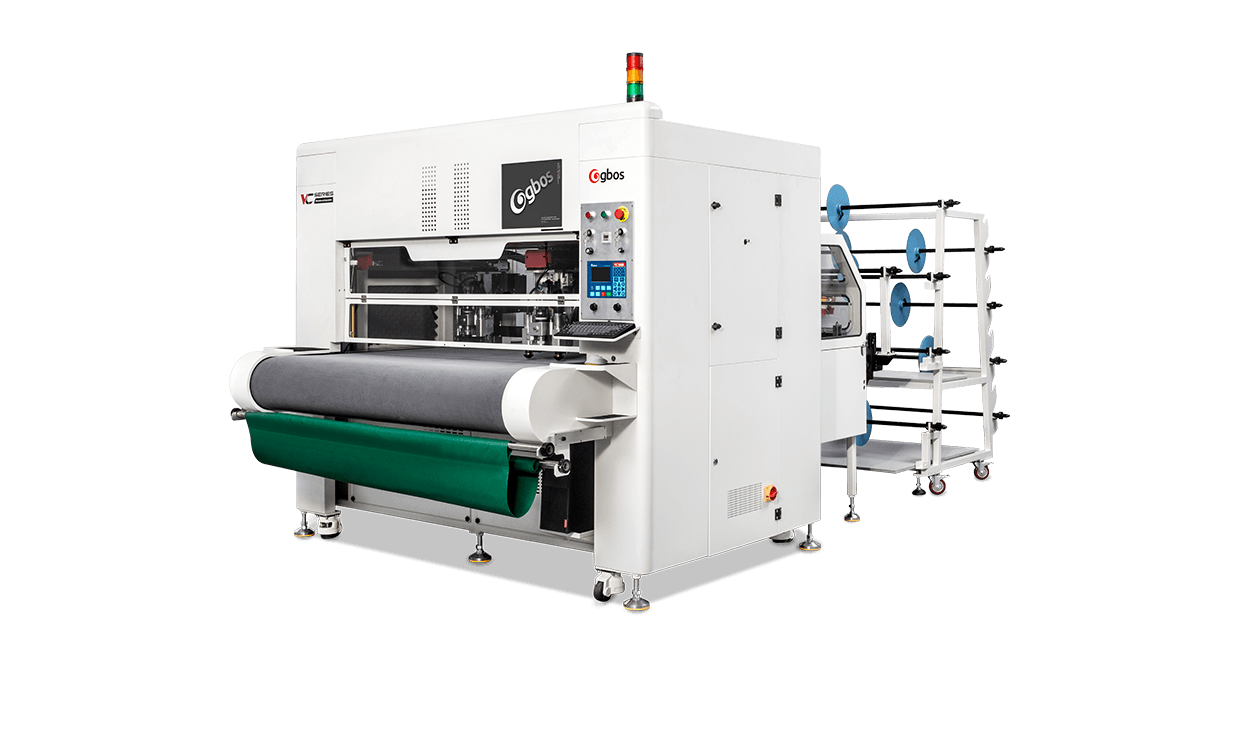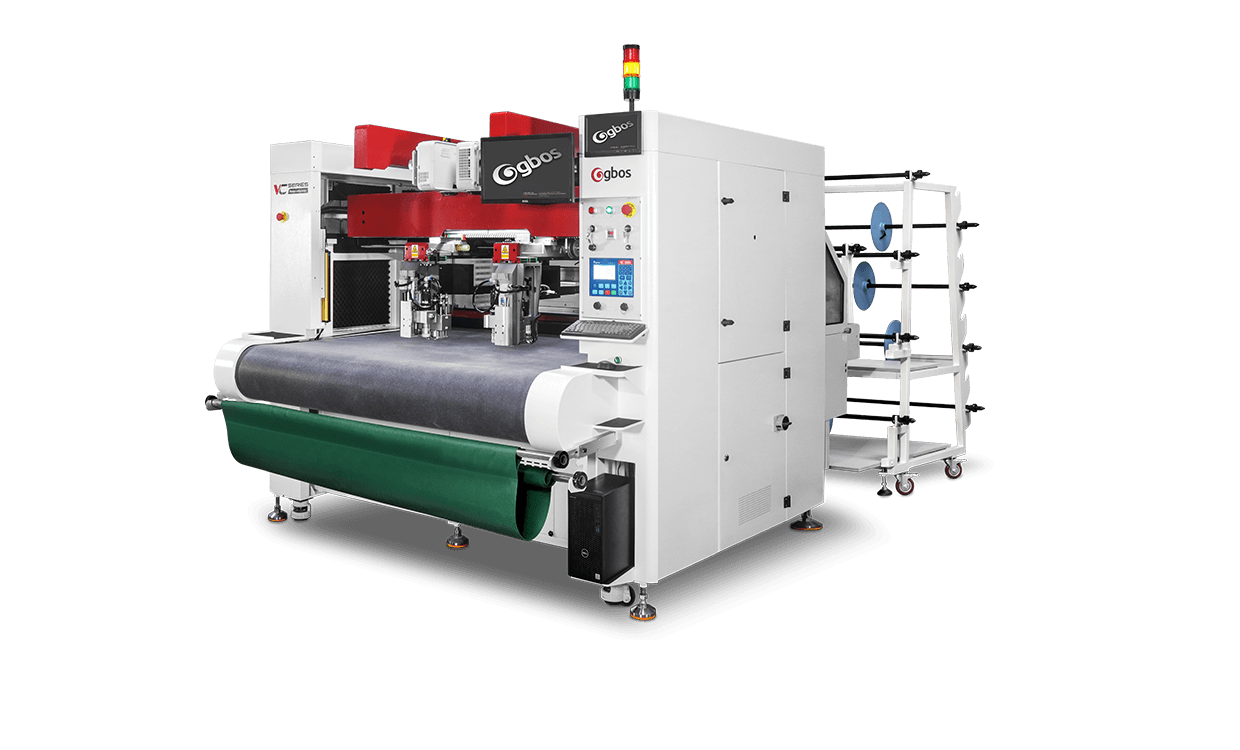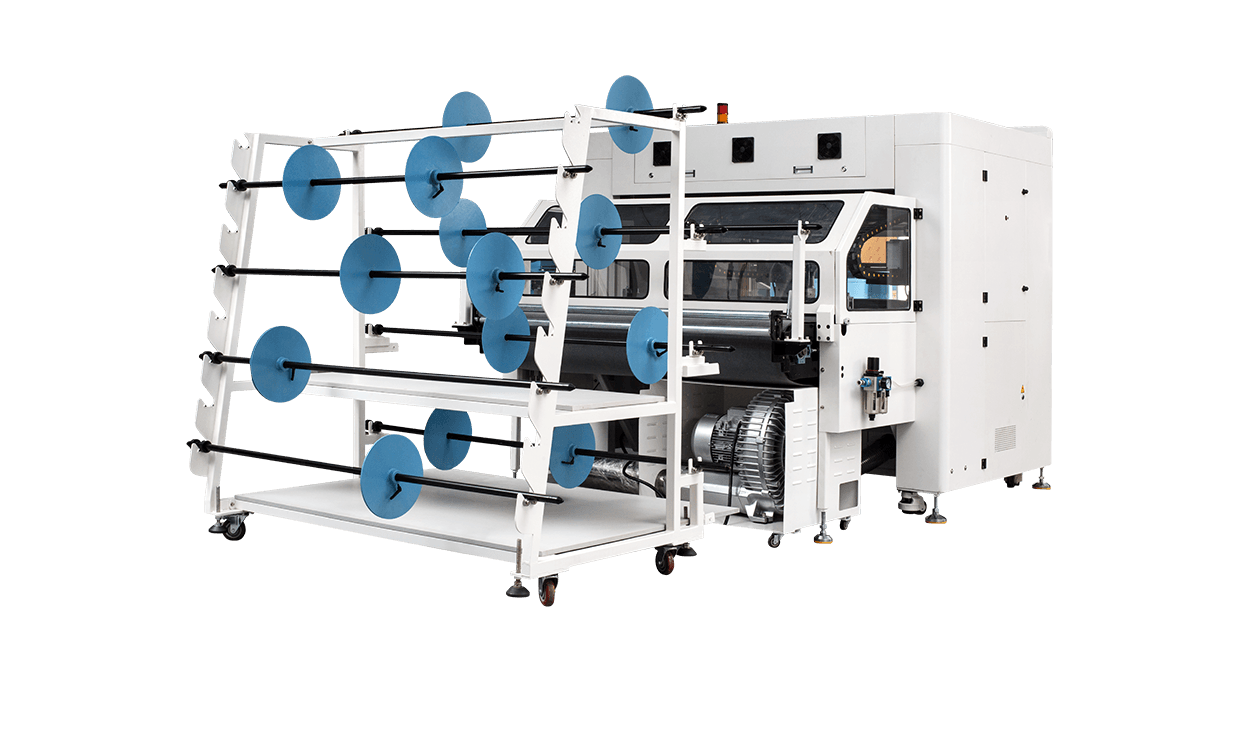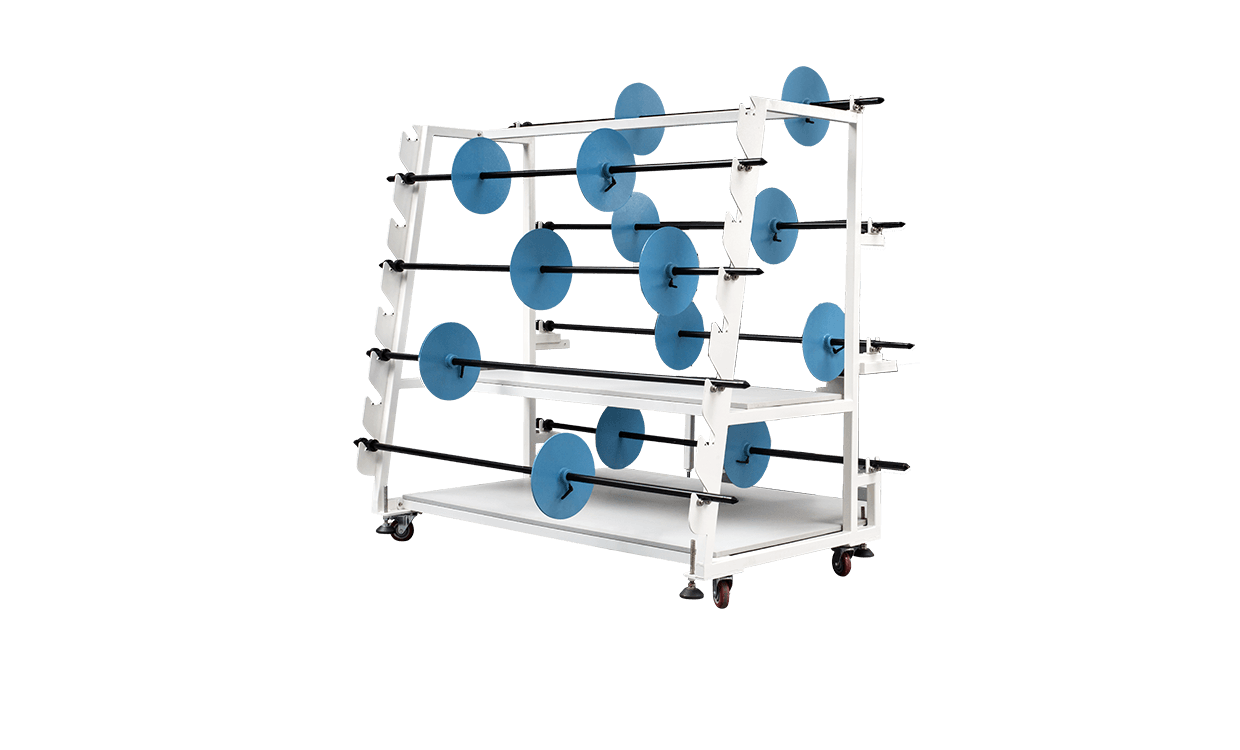 /sites/default/files/styles/thumbnail/public?itok=cNpuVPIo
SMART OSCILLATING KNIFE CUTTING MACHINE
Model: VC9-1670T
Digital cutting machine! Especially developed for small-format cutting, It can cut multi-layer materials(cutting thickness: 12-18mm), Double head asynchronous intelligent nesting system is adopted to maximize material. Casting process combined with high precision screw movement system to achieve high precision cutting.
Applied in footwear/garment accessories industry: TPU/PU, gasket, leather, rubber, toe puff, mesh upper, shoe sublimation fabric, insole, gloves/caps and other flexible fabric digital cutting machine and punching machine.
Specification Parameter
Perfection in all details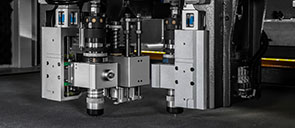 Dual-head async system
Suitable for various shoe uppers cutting, Perfect dual head async motion control systems, greatly improve processing speed and quality.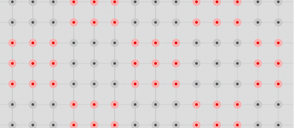 Partitioned vacuum system
Partitioned vacuum system is suitable for any kind of materials. It can effectively fix the material, ensure cutting quality. While also having energy saving design.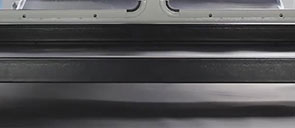 Automatic feeding, gripping feed system
Genuine intergrated feeding system not stripping. Multi-materials auto-feeding including knitted fabric, cloth, leather, foam (capable of multi-layer feeding). The software can automatically measure the feeding length according to nesting, Matching one sheet perfectly with another, saving materials. Gripfeeding to ensure materials flat and stable.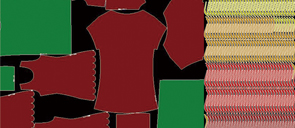 Smart nesting system
This feature is more reasonable compared with the normal patterns arranging. It is easier to operate and save materials. It is capable of arranging odd number of patterns, cutting leftover materials and divided cutting of large patterns (unlimited feeding length).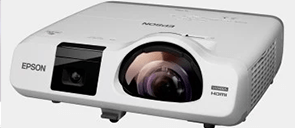 Dual projector positioning
Instant preview of nesting effects — convenient, fast.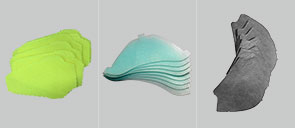 Multi-layer cutting
Multi-layer feeding, suitable for the mid sole, etc.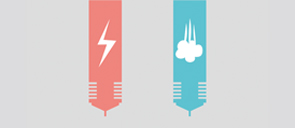 Pneumatic knife, electric knife (optional)
Standard pneumatic, Catering to various cutting needs. Multi-option are available including 5 types of knife, 1 marking pen, 2 types of punching heads. Pneumatic knife, electric knife (optional) high speed separate punching.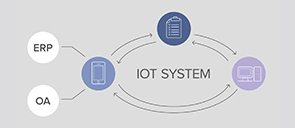 IoT system
Based on basic needs of footwear industry and GBOS customized database, Gbos IoT system matches ERP systems of shoe factories for data transmission and assists them efficiently in both production data recording and productivity arrangements.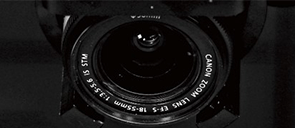 SCCD VisionScan module optional
13 years VisionScan experience in flexible materials, smart edge extraction, template matching function can be adopted to regular/irregular graphics position cutting.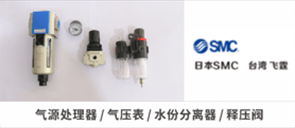 Preferred global quality, good stability
The core components, electrical and electronic components of the whole machine are adopted from the world's leading brands, stable and reliable, quality guaranteed. (SMC, Panasonic, Canon, Schneider, Epson, DELL, Omron, Keyence, etc)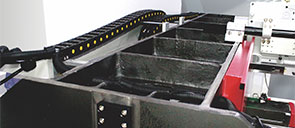 Integrated casting frame
Casting and natural weathering 24 months in advance, stable structure, high corrosion resistance, high precision cutting, lifespan of 20 years.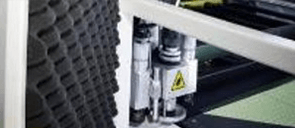 TUV & SGS safety level of double certification
Low noise design, sound decibel ≤ 85 decibels; High standard safety protection design, Effectively protects operational safety.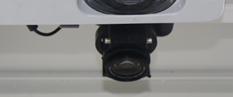 LCCD VisionScan module optional
LCCD with dynamic capture, specially for roll material, that can recognize the irregular material while transmitting. (like: Suede/pu skin/roll printed materials)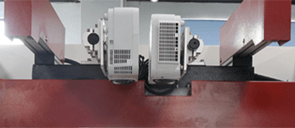 2CCD VisionScan module optional
Positioning and cutting for sheet materials. Camera identifying and cutting at the same time, saving more time.
Comprehensive Customer Support

Service contract; Remote service; Customer service center; Training; Hardware upgrade; Component stock; Special task support; Upgrade/moving/renew; Service at production facility; Sample innovation & development;