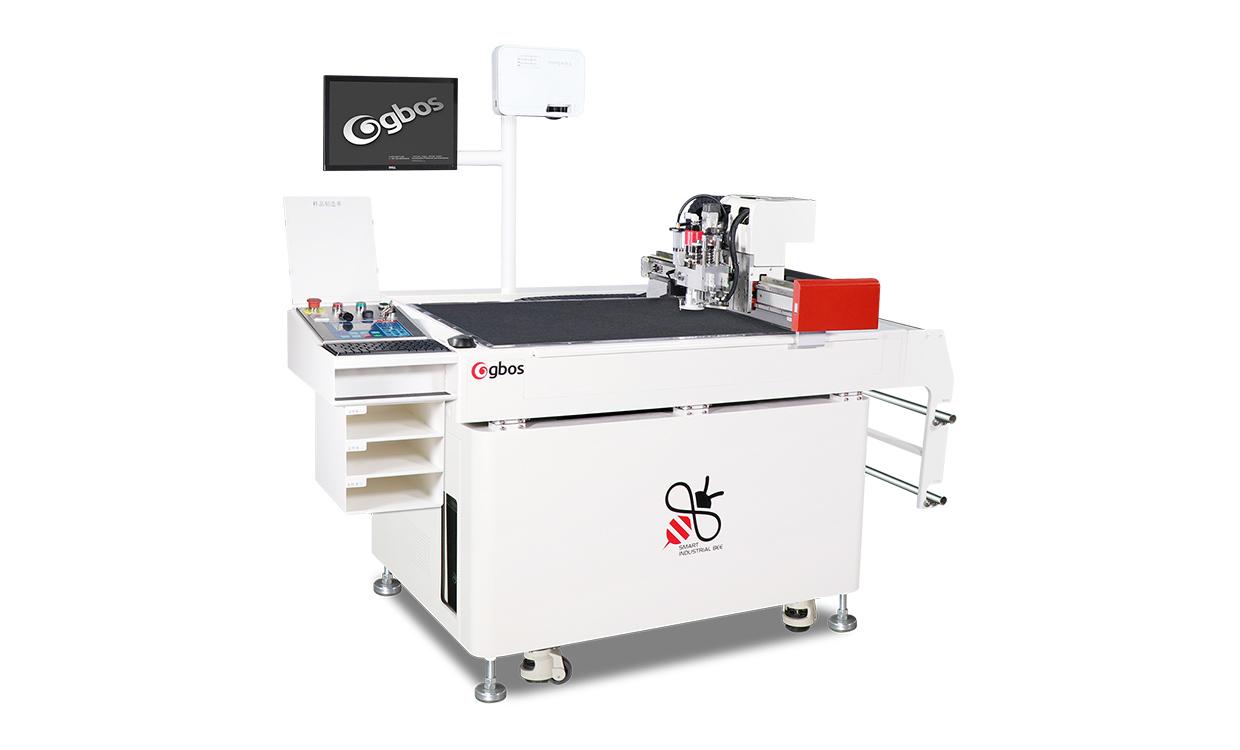 /sites/default/files/styles/thumbnail/public?itok=cNpuVPIo
SMALL SMART OSCILLATING KNIFE CUTTING MACHINE
Model: VC9-960
Smart Industrial Bee, make industry sweet!
Outstanding advantages in the field of fine and small batch cutting, which can cut multi-layer materials with projection positioning and integrated knife holder design to maximize material utilization. The combination of casting process and high-precision gear motion system enables high-precision cutting.
Smart and compact, with a wide range of application scenarios: MINI production line, laboratory, office building, development center, etc.
Specification Parameter
Perfection in all details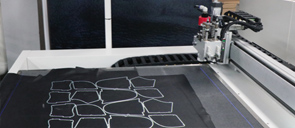 Projector positioning
Real-time preview of nesting result, convenient and fast;real-time nesting, manual insert, maximize material utilization rate.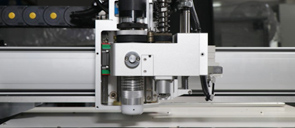 Integrated knife holder design
Mute pneumatic cutter head (Electric head optional, for the environment without gas supply) ; intelligent line marking (optional).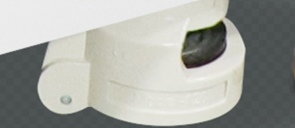 Portable mobile design
With the innovative brake moving wheel any production line can be matched.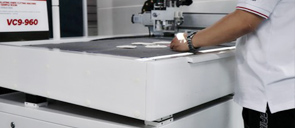 Ergonomics
The operating working table is designed with ergonomic structure with inclined arc for more comfortable operation.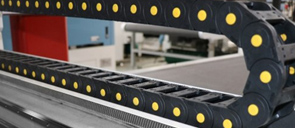 Rock and pinion steering
Large carrying capacity, high transmission precision and fast transmission speed.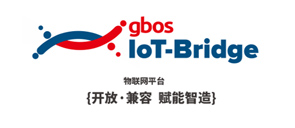 IoT Bridge
Data-based intelligent management, for the use of data to infinitely improve material utilization and reduce production costs.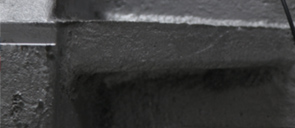 Integrated casting process
Casting integral molding with 20 years lifespan.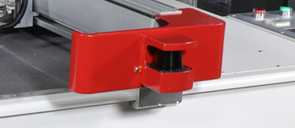 Safety radar
Equipped with German Sicker radar sensor, 180° safety without dead ends, always escorting your safety.

Comprehensive Customer Support

Service contract; Remote service; Customer service center; Training; Hardware upgrade; Component stock; Special task support; Upgrade/moving/renew; Service at production facility; Sample innovation & development;