Digital knife cutting system that has already optimized for sign & graphics, packing industry. Setting vacuum adsorption area, make more precise cutting. In this industry, individual, small volume orders are essential, we committed to achieving production goals of small volume, more orders, more styles, can own your digital knife cutting system.
Specifications
Display stand
Poster
Roll up
Banner
Photo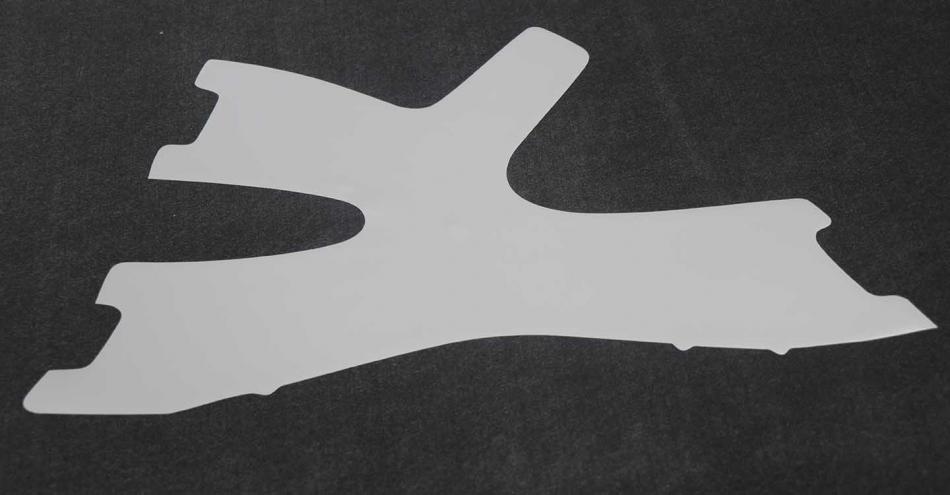 /sites/default/files/styles/thumbnail/public?itok=cNpuVPIo
Modules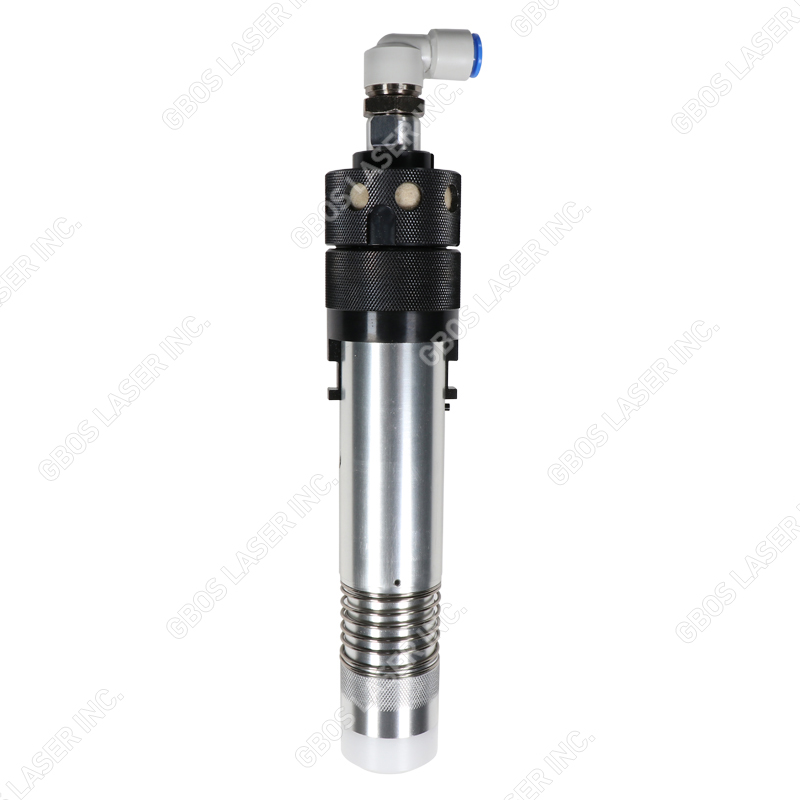 It is power, can meet the require of cutting thick materials.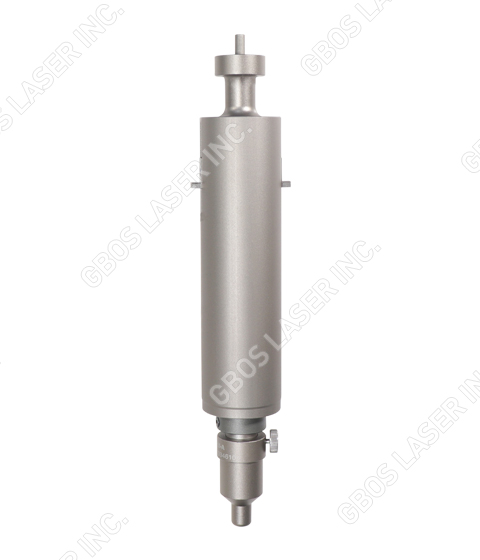 For self-adhesive, adhesive backing cutting in advertisement industry.
Comprehensive Customer Support

Service contract; Remote service; Customer service center; Training; Hardware upgrade; Component stock; Special task support; Upgrade/moving/renew; Service at production facility; Sample innovation & development;