Digital leather cutting system combine with ITS2 smart nesting system, providing personalized cutting solutions for car seats, furniture, shoes, leather luggage and accessories. Smart cutting is suitable for multiple application scenarios: sample room; online order center; mass production and small volume diversified custom orders, to meet the needs of different operating models for different users.
One-stop smart cutting solutions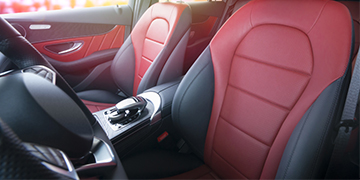 Vehicle upholstery
How to deal with the complexity of cutting car seats and the frequent changes in style? How to increase the usage of leather during cutting process?
GBOS smart digital cutting can achieve sample making quickly, sample can be modified at any time; ITS, ITS2 nesting system optimized for leather nesting: 0 distance large patterns & small-format nesting in few minutes, increase material usage, automated lean production of large format automotive seats.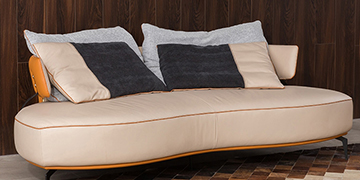 Furniture
Optimized automatic leather grading and dividing function, and auto nesting for all zones, the right use of leather materials for the furniture segment.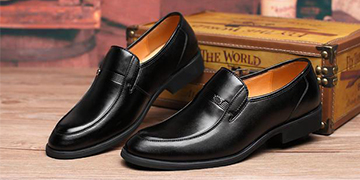 Footwear shoes
Shoe cutting process more simpler by 100% die-less production methods, can quickly adopt to the changing of seasons, styles, and individual production requirements.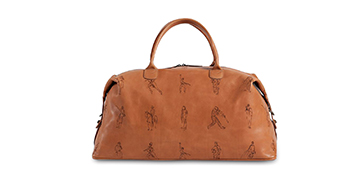 Leather-ware & handbag
Support multi-part material saving nesting, no edge wasting, properly use of every part of the leather; Also support multi-part & multi-layer smart cutting at the same time, increasing leather usage to max.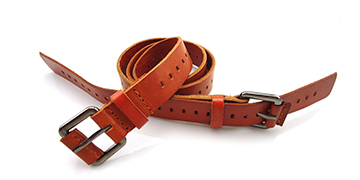 Accessories
Accessories production become more flexible through digital technology. Less than half the delivery time compared to manual cutting, no storage, and achieve individual production on demand.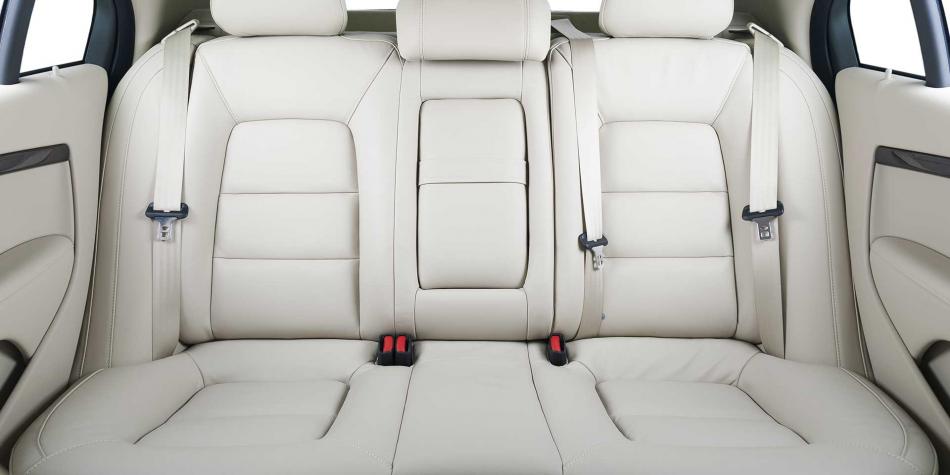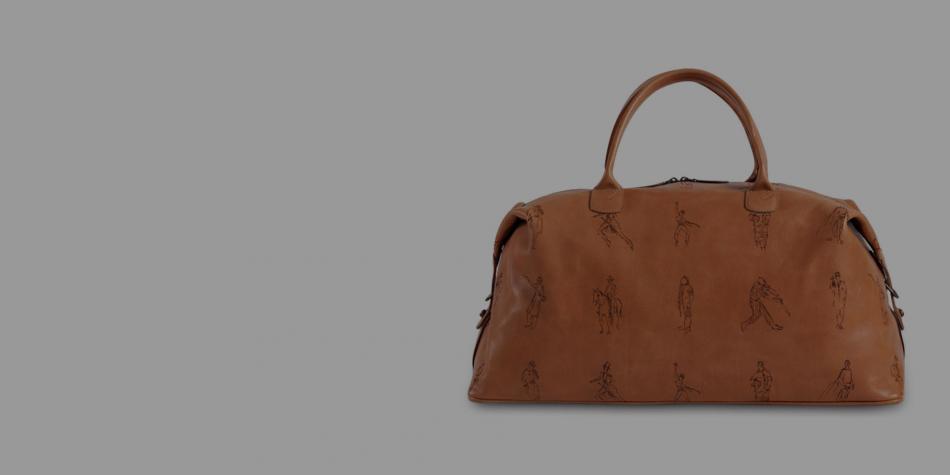 /sites/default/files/styles/thumbnail/public?itok=cNpuVPIo
Comprehensive Customer Support

Service contract; Remote service; Customer service center; Training; Hardware upgrade; Component stock; Special task support; Upgrade/moving/renew; Service at production facility; Sample innovation & development;