Cardboard digital knife cutting with high precision, no smoky smell, no bad odor, and safety, reducing product production period. Projector or VisionScan modules optional, meet different individual production requirements.
Specifications
Solid cardboard
Gray board
Studio cardboard
Wood pulp board
Finnboard
Poster board
Mirror board
Folding carton
Model cardboard
Matboard
Stencil board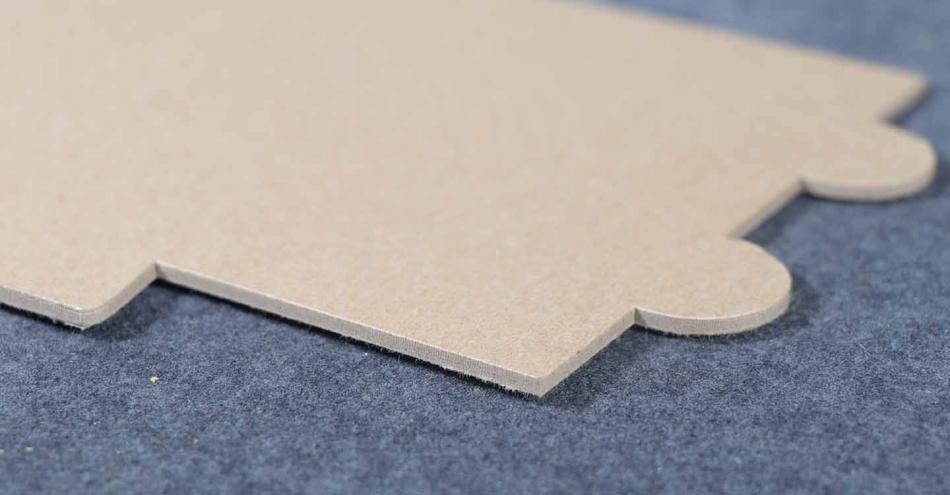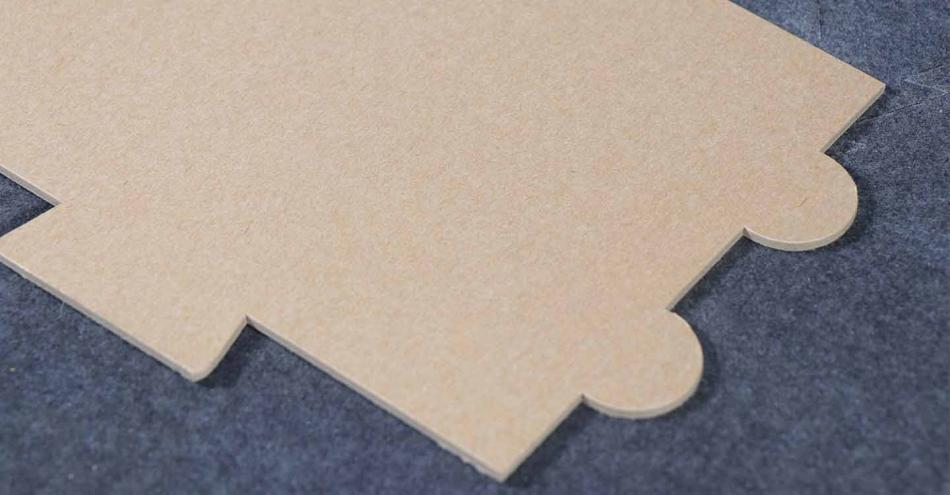 /sites/default/files/styles/thumbnail/public?itok=cNpuVPIo
Modules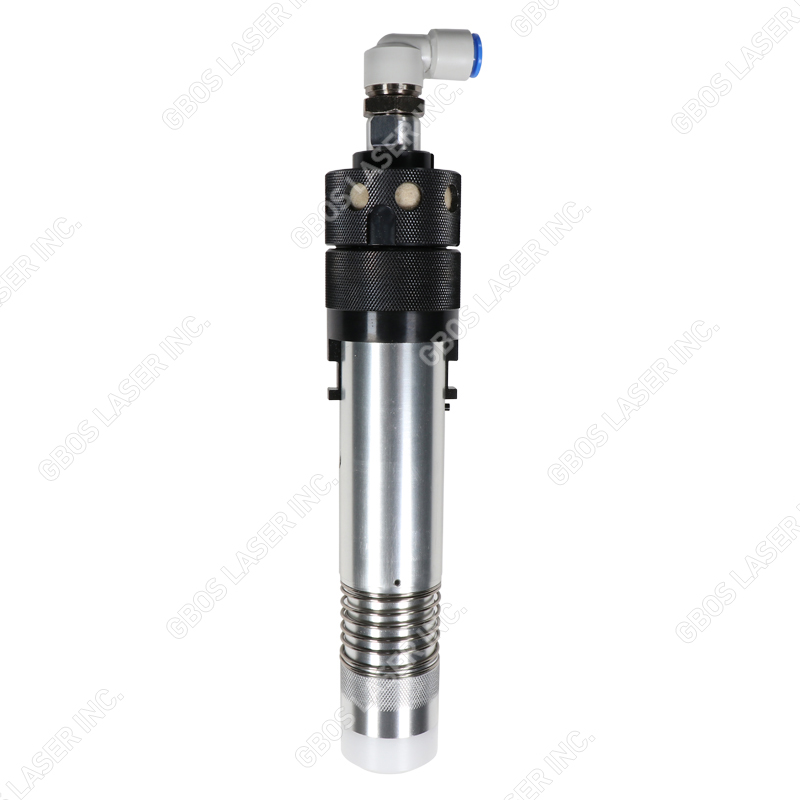 It is power, can meet the require of cutting thick materials.
Comprehensive Customer Support

Service contract; Remote service; Customer service center; Training; Hardware upgrade; Component stock; Special task support; Upgrade/moving/renew; Service at production facility; Sample innovation & development;