GBOS VisionScan Software Center
CCD, SCCD, SSCCD for different applications. Vision technology enables accurate cutting, help you to solve the problem of single variety, poor effect, long time, low efficiency, etc.
 Visual positioning
                                                  GBOS VisionScan software center             

                                        
Multipoint locating and cutting; Contour extraction and cutting; Feature point locating and cutting; Intelligent recognition and cutting.
Multipoint locating and cutting
Contour extraction and cutting
Feature point locating and cutting
Intelligent recognition and cutting
CCD vision identifying and positioning function
Super recognition accuracy, Error about ±0.2mm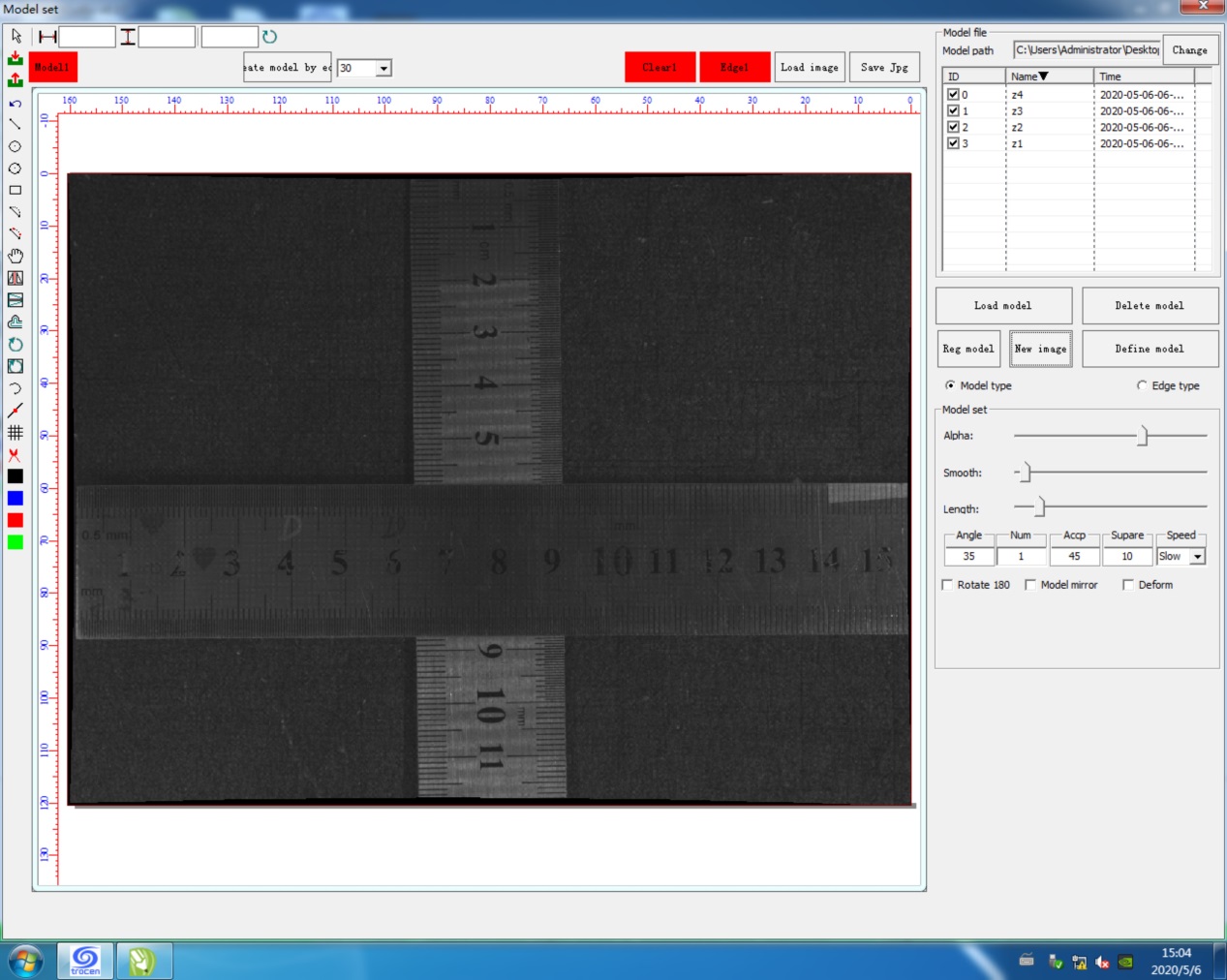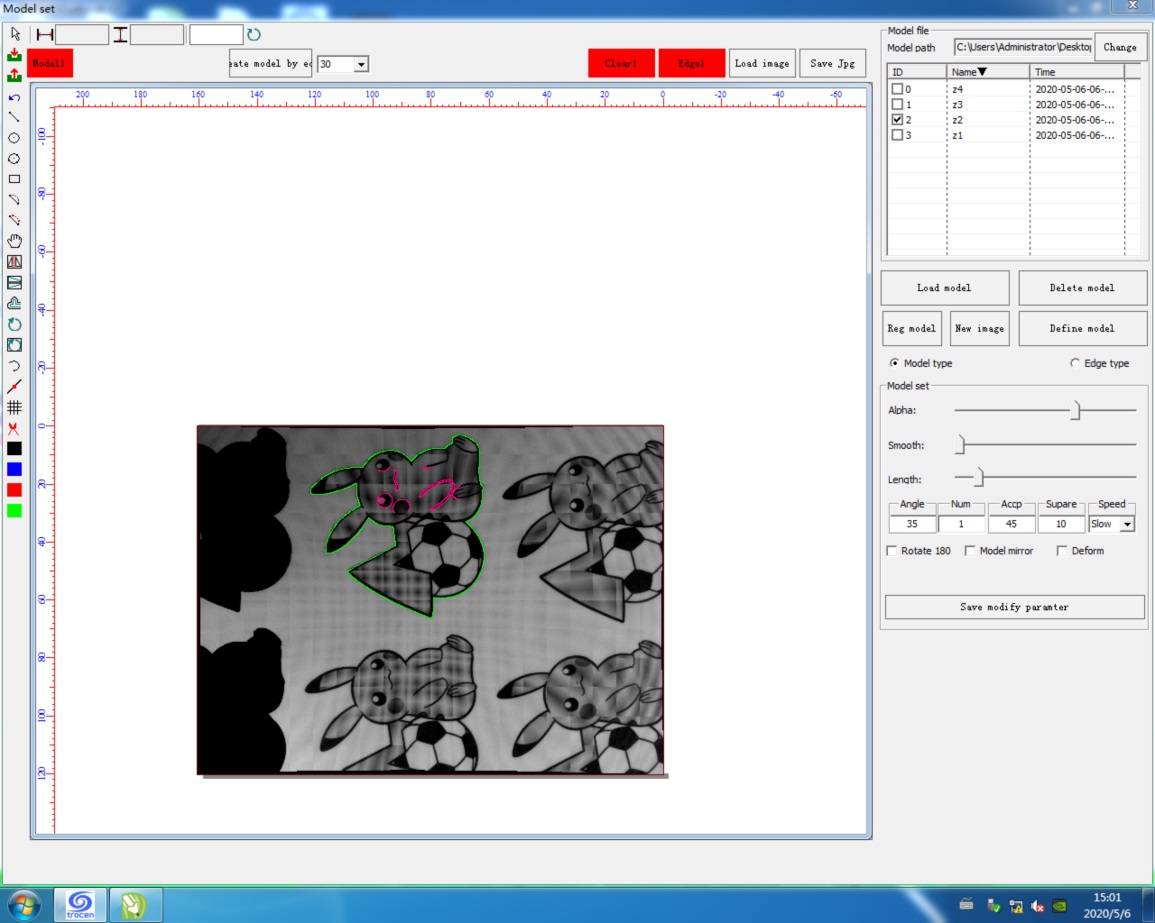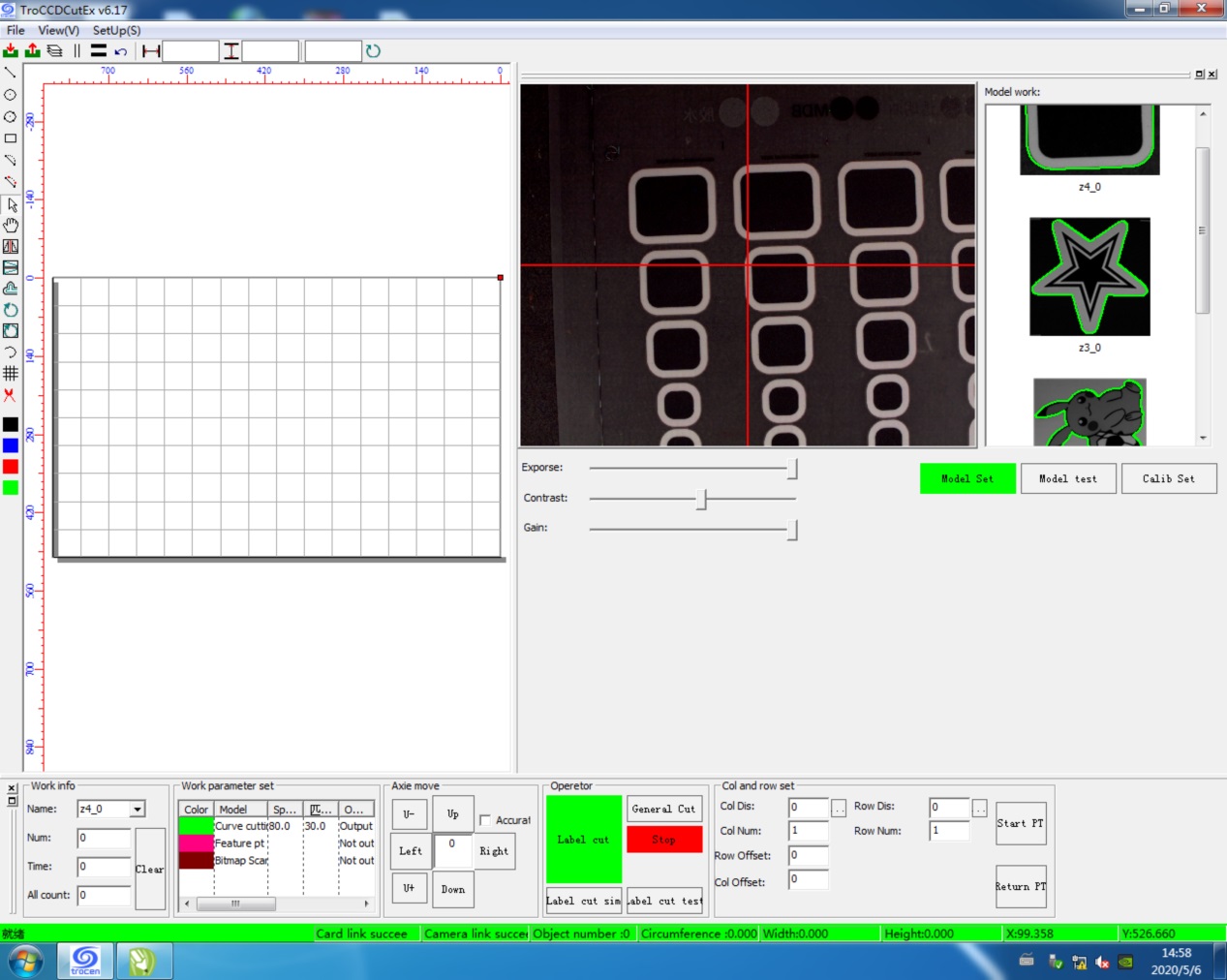 SCCD Super VisionScan and positioning function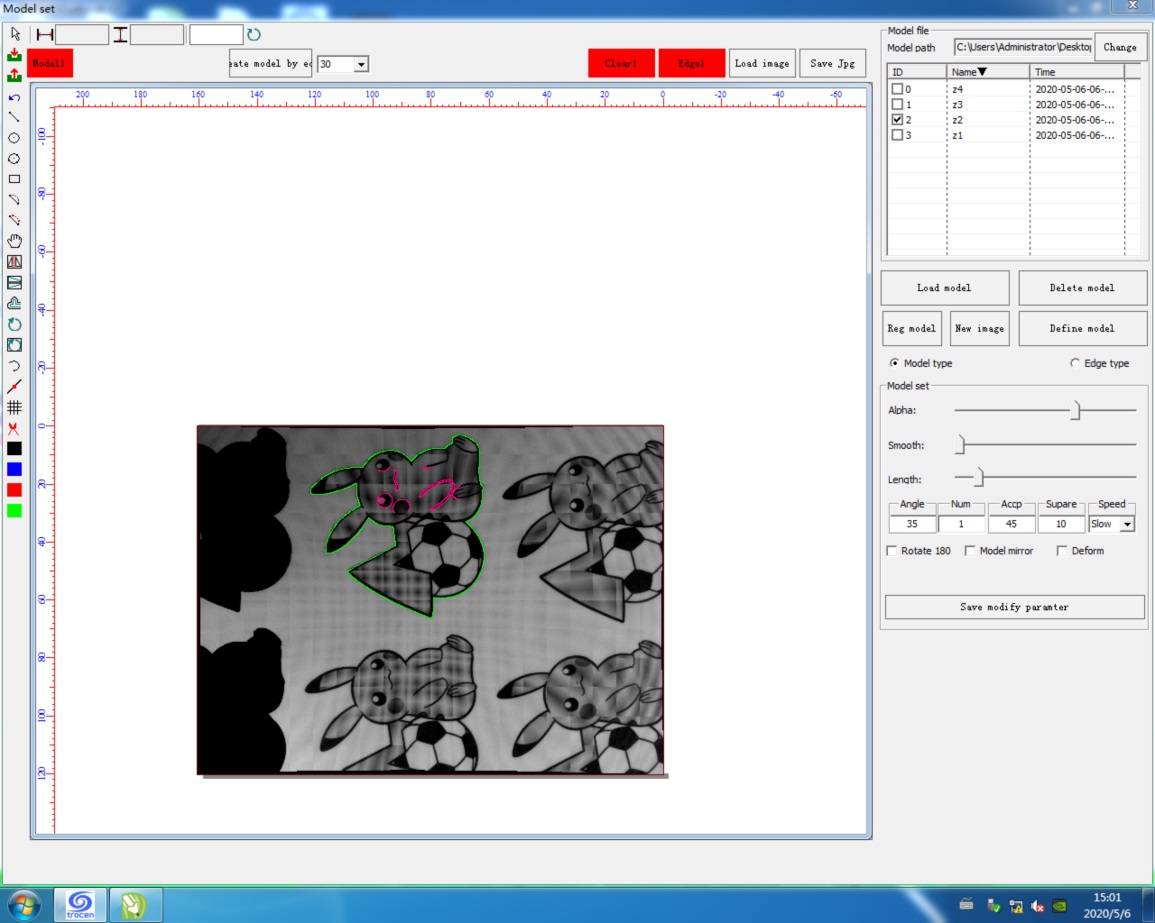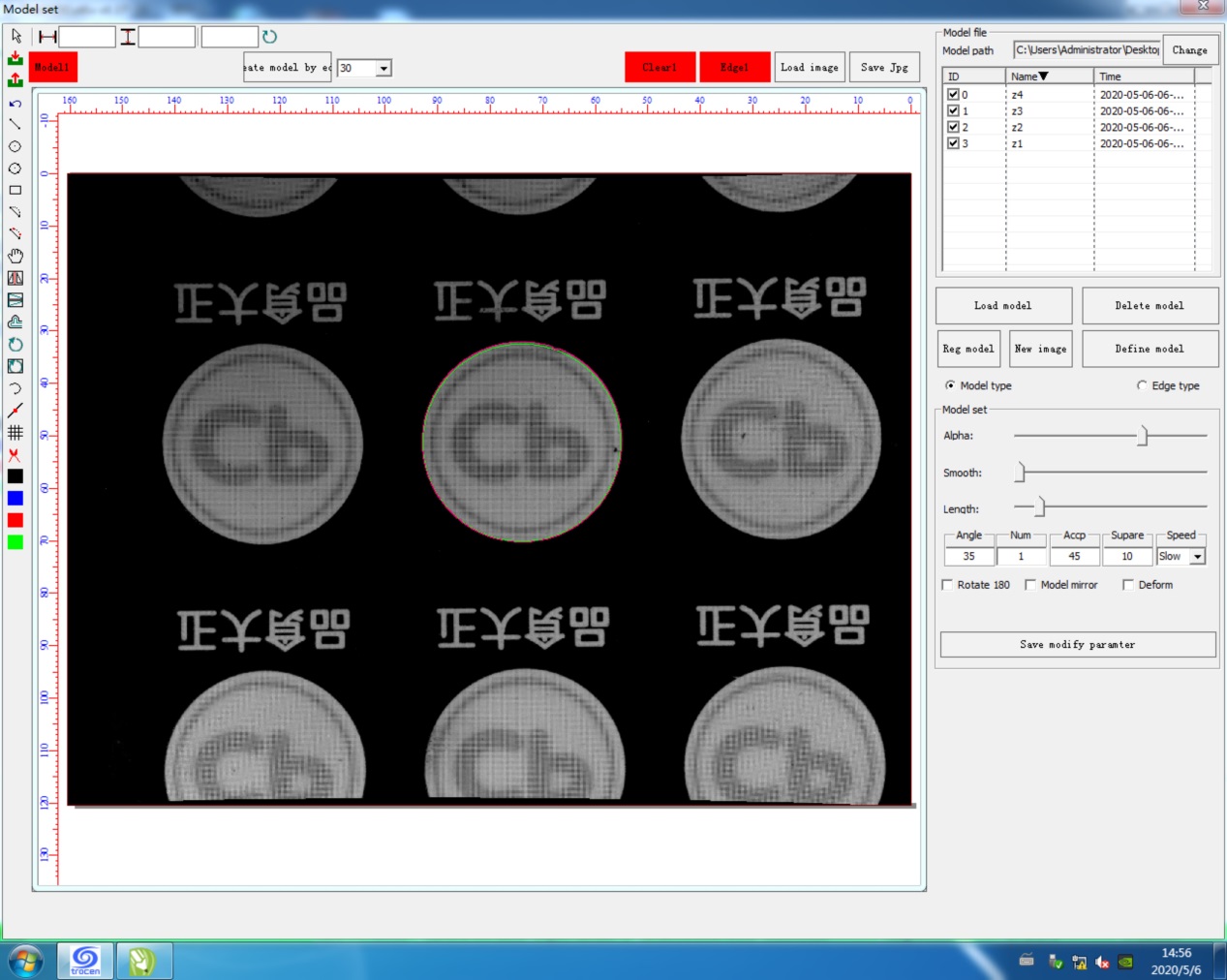 Large pattern identifying
SSCCD, Matching plaids & strips is the camera position function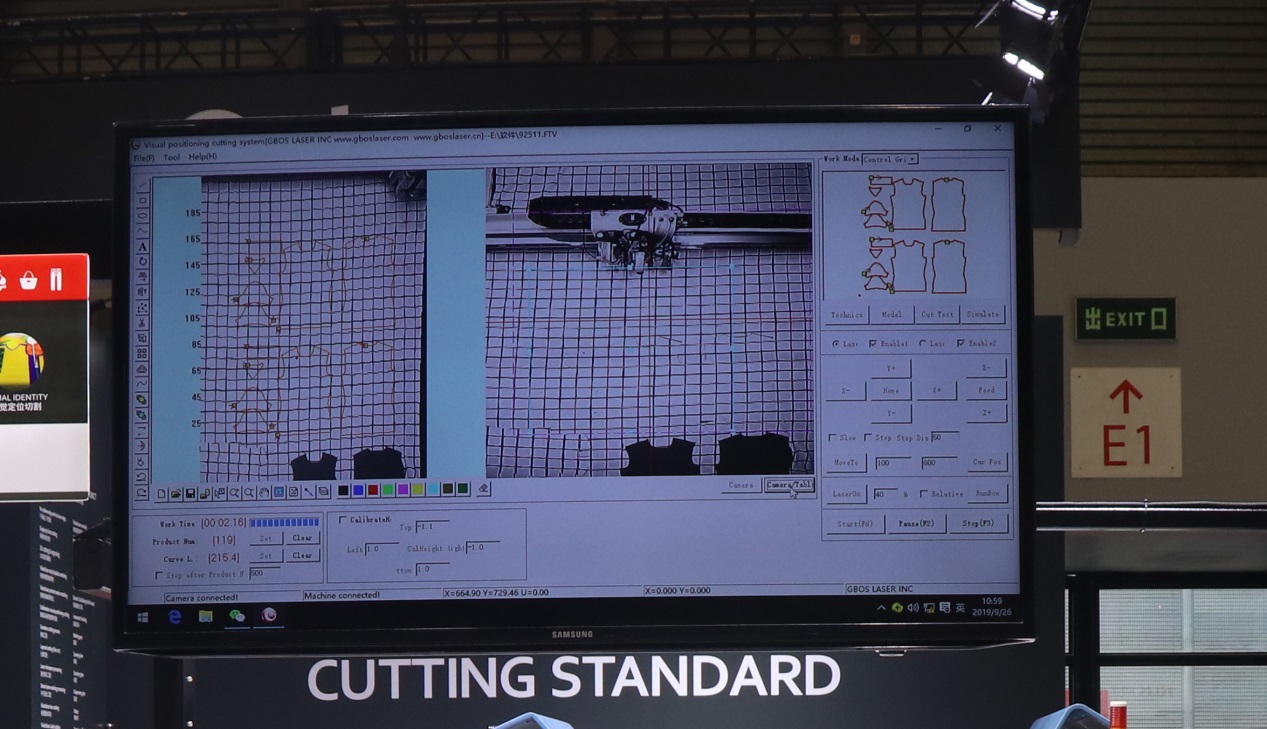 Plaids matching
Edge reading
Multi mode automatic matching
Comprehensive Customer Support

Service contract; Remote service; Customer service center; Training; Hardware upgrade; Component stock; Special task support; Upgrade/moving/renew; Service at production facility; Sample innovation & development;