Newest auto cut machine, let's say goodbye to die cutting, simplify the production process, improve productivity by more than 2.5 times; Regular materials can be equipped with ITS nesting system, leather materials can be equipped with ITS2/ITS3 to achieve multi-part & 0 distance cutting with materials saving.
One-stop smart cutting solutions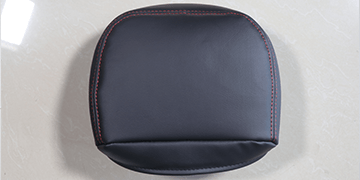 Automotive interior — large format (Car seat, Car mat, Car Tailgate mat, Blackout shades)
* Modules & tools diversify, enable automotive interior manufactures to easily handle different materials digital cutting. (Such as: Microfiber, Silk loop, Soft fur, rubber and etc innovative materials)
* The digital can quickly respond to the production needs of special vehicles and the development trend of the market.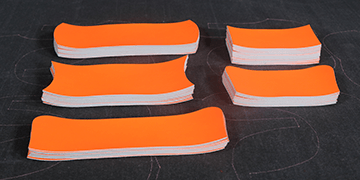 Automotive interior — small format (Car pillow, Steering wheel covers, Sound insulation cotton)
* Product consistency: Digital high-precision cutting, reducing loses and error by manual cutting. Ensure the product quality&consistency, improve product competitive.
* Digital control-ability: Facing the current situation that difficult training&uncertainty of labors. The only way to achieve stabilizing production&reducing investment is to enter digitization.
* Trend of personalized development: Boosting personalized orders by digital, shortening the new product launch time, responding to the production needs of new energy vehicle interiors in time!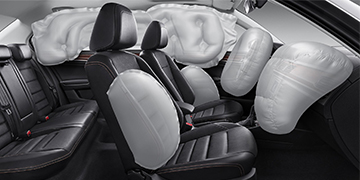 Airbag
Oscillating digital knife cutting can meet the highest requirements of airbag production. using high-end machine control the cutting quality, improve production efficiency, create advantages for customers. To be NO. 1 airbag manufacturer in the market.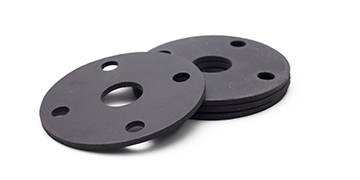 Automotive enteriors — gasket
Digital cutter enables fast cutting for different size & shapes of gaskets. Accurately cutting without impact on sealing performance. Improve the competitiveness and response speed of the market!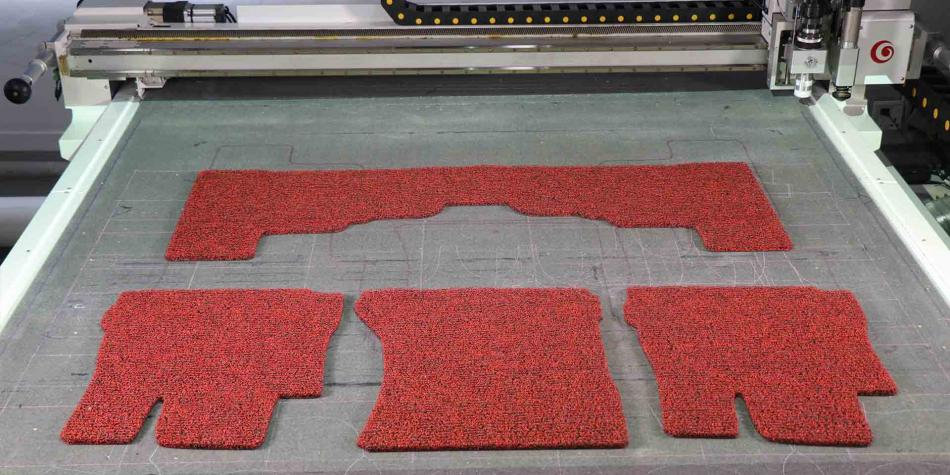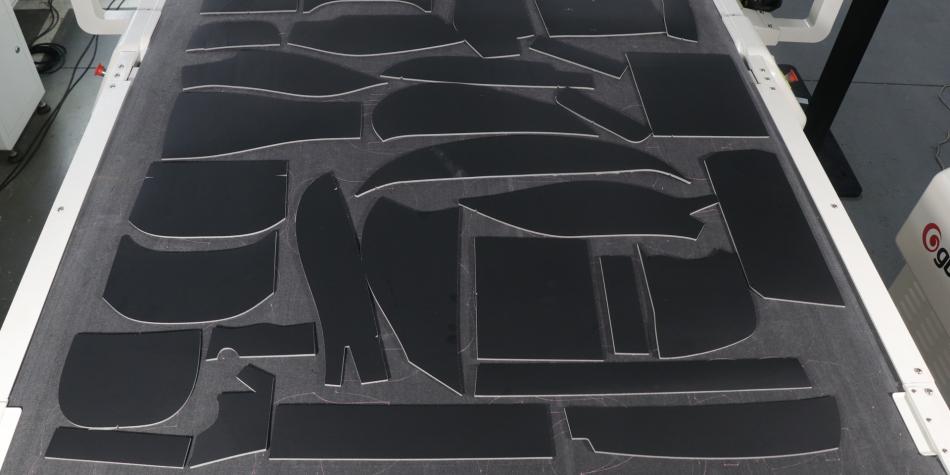 /sites/default/files/styles/thumbnail/public?itok=cNpuVPIo
Comprehensive Customer Support

Service contract; Remote service; Customer service center; Training; Hardware upgrade; Component stock; Special task support; Upgrade/moving/renew; Service at production facility; Sample innovation & development;