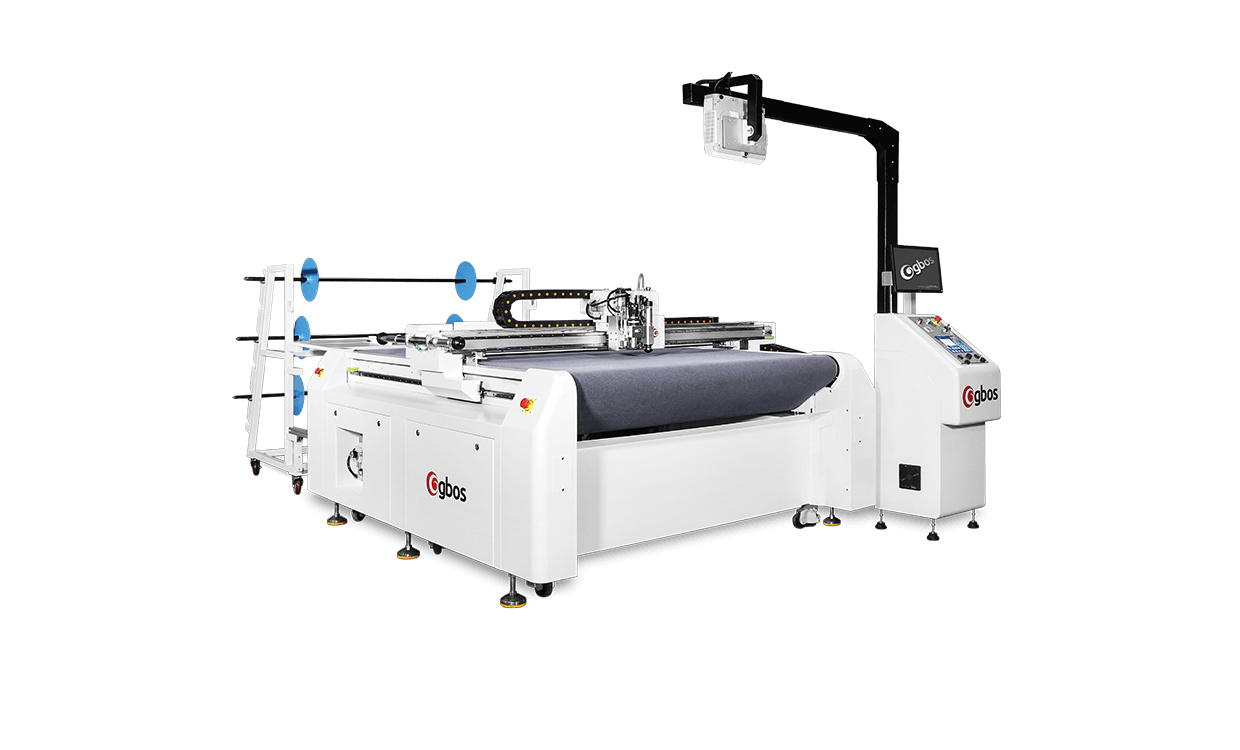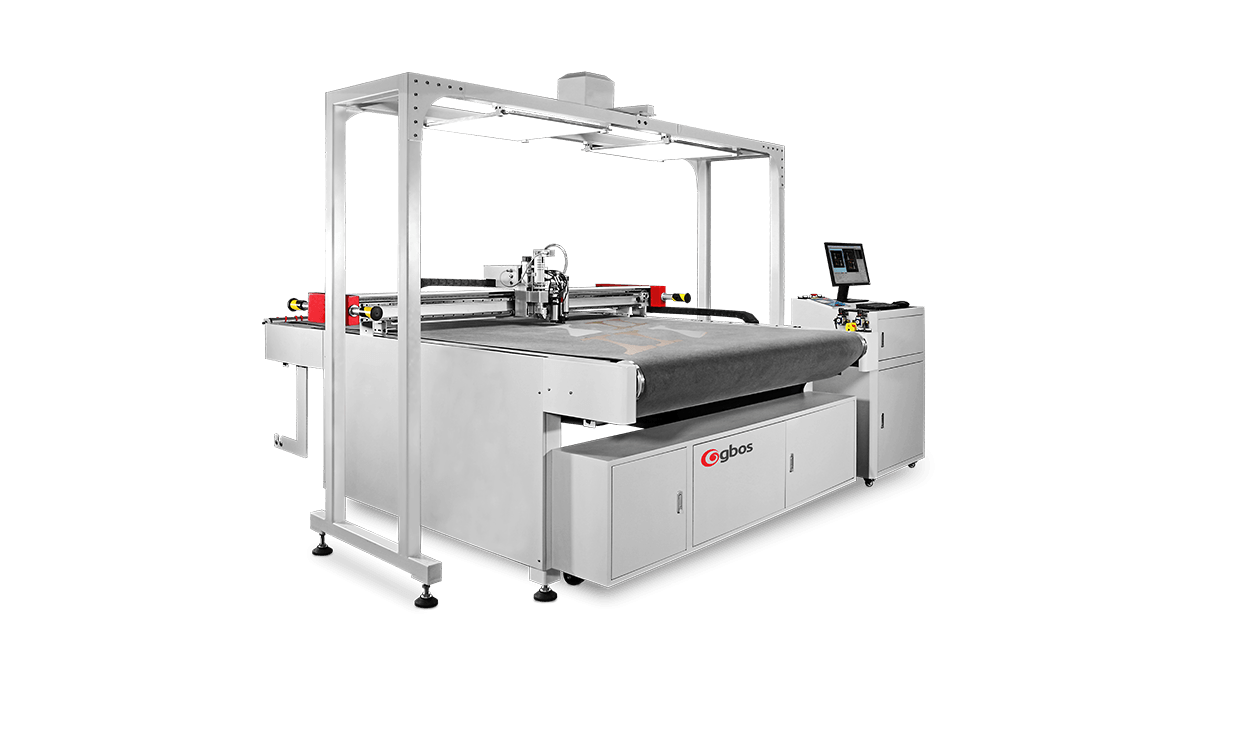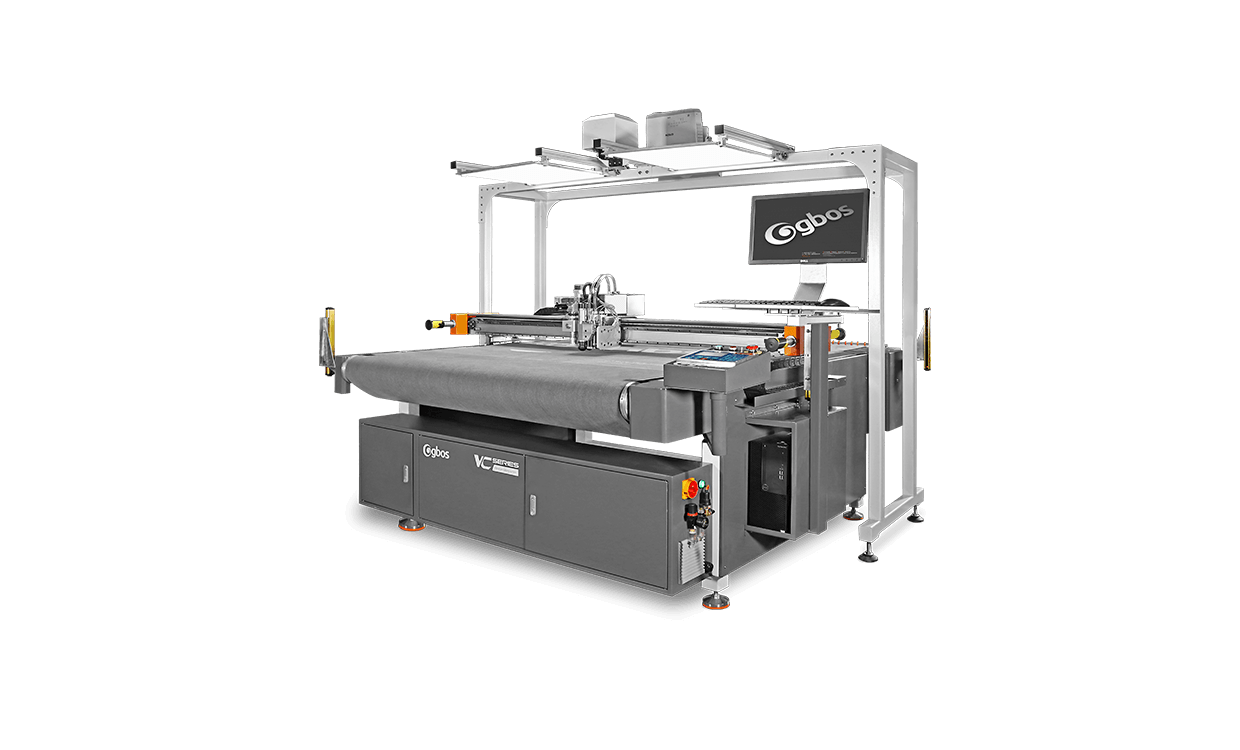 /sites/default/files/styles/thumbnail/public?itok=cNpuVPIo
SMALL ORDER/SMAPLE MODEL
Model: VC9-1612
Faster digital cutting system for small order and irregular production. Dispensing & Multifunction digital knife cutter machine.
Applied in advertising & sign & graphic, packing, underwear, garment industry: For underwear seamless PUR glue dispensing; garment sample room; cardboard, corrugated board, twin-wall sheets, cardstock, PP paper digital knife cutting machine.
Specification Parameter
Perfection in all details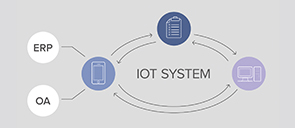 IoT system
Based on basic needs of footwear industry
and GBOS customized datebase.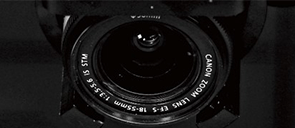 CCD/SCCD visual positioning (optional)
Feature point locating and cutting/Multipoint locating and cutting/Contour extraction and cutting/Intelligent recognition and cutting.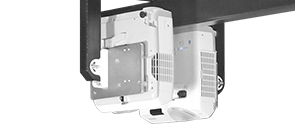 Dual projector positioning system
Projector positioning preview.
Instant preview of nesting effects - convenient, fast.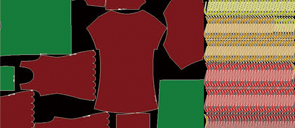 Smart nesting system
Equipped with ITS2 genuine nesting system. With the function of date feedback; Defects can be automatically identified, it is capable of arranging odd number of patterns, cutting leftover materials(save material nesting)and divided cutting of large patterns (unlimited feeding length); At the same time, ITS2 leather nesting system can be compatibled with other brand cutting machines, and the output is not limited to brand models.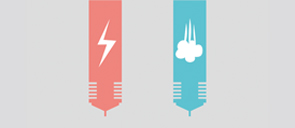 Pneumatic knife, electric knife(optional)
Standard electric, Catering to various cutting needs, multi-options are available including 5 types of knife, 1 marking pen, 2 types of punching heads. Pneumatic knife, electric knife (optional) high speed separate punching.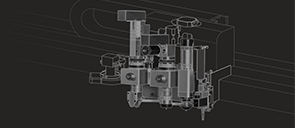 Modular design, create more possibilities
It can be equipped with differebnt functional modules at the same time, such as: PUR dispensing module can be used in combination with visual positioning, cutting, marking and punching, create more possibilities!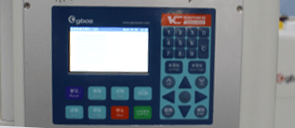 Movable operator console with independent control system
Adopt advanced DSP independent control system, also can be run without PC. (It can be run without restriction even if the PC is defective.)
Comprehensive Customer Support

Service contract; Remote service; Customer service center; Training; Hardware upgrade; Component stock; Special task support; Upgrade/moving/renew; Service at production facility; Sample innovation & development;