GBOS Cutting Software Center
Digital lean cutting and IoT bridge; "Compatible, open and empowering smart manufacturing". Specific functions are orientated towards the needs of different fields for multi-industry smart cutting.
GBOS cutting software designed to meet your requirements 
GBOS Cutting Center 
Our cutting software are designed by GBOS R & D team with 3 years, to meet the needs of the current market and customers, provide customers with high quality brand services.
DXF file can be accessed by the main CAD system files.
Can be equipped with multiple sets of systems to satisfy variety of materials cutting needs.
Flexible for samples made, suitable for small /large orders with fast cutting.
Only use vibration cutting.
Save the time for making the die cutting mould, quickly respond to market reaction.
Smooth cutting edges without burr.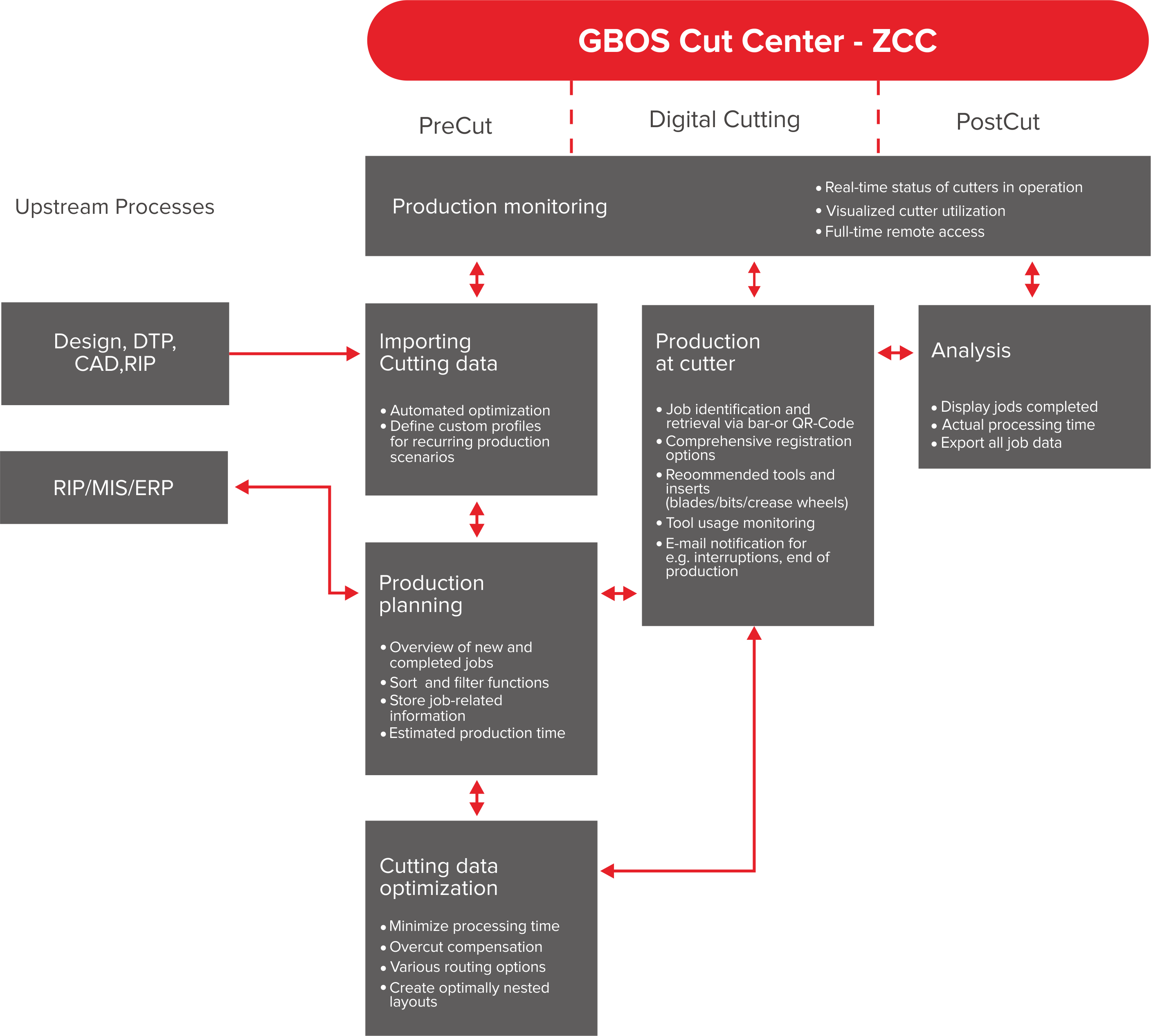 CUTTING SOFTWARE
It covers the setting parameters of all different blades, which helps you to find the corresponding tools and set the parameters efficiently and conveniently when cutting different materials.
Automatic optimization of cutting path, intelligent analysis of the best starting and cutting points.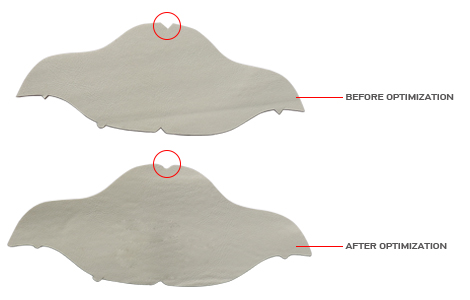 A, Increase speed B, Optimize cutting effect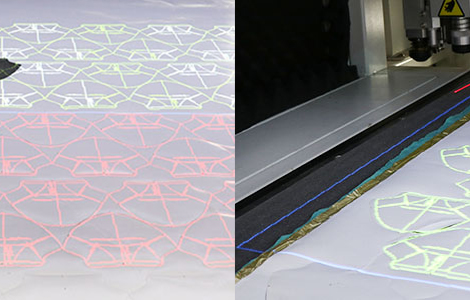 A. Typesetting is projected to the workbench for real-time preview. B Software interface preview C, different colors show the cut and to be cut areas. D. The auxiliary alignment line function allows you to control the best cutting position of materials in real time.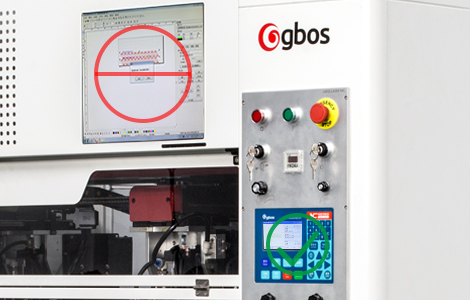 Built in microcomputer control system. Even if the PC fails, it can ensure the normal operation of the machine.
IoT SYSTEM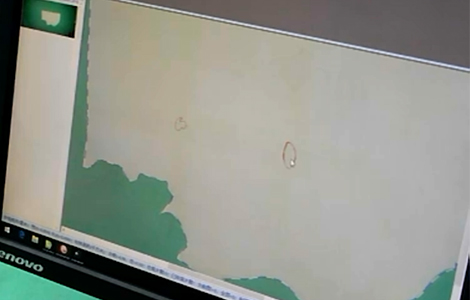 defective products can be distinguished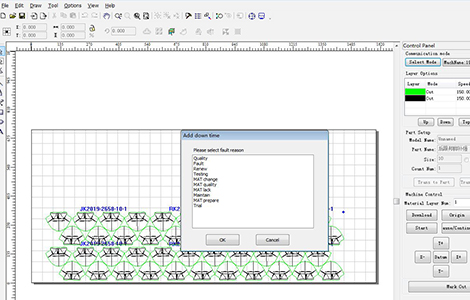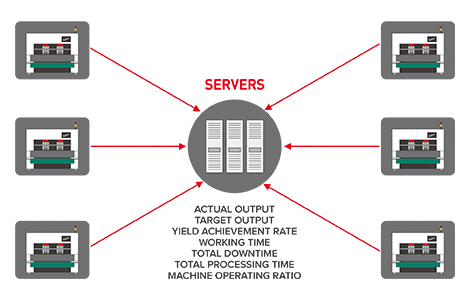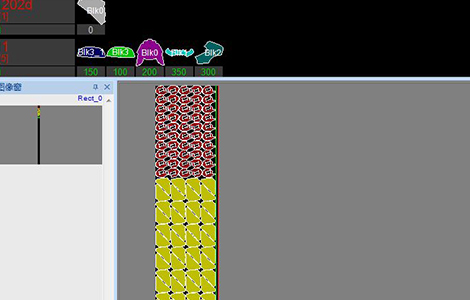 Comprehensive Customer Support

Service contract; Remote service; Customer service center; Training; Hardware upgrade; Component stock; Special task support; Upgrade/moving/renew; Service at production facility; Sample innovation & development;