Smart garment accessories knife digital cutting solution boost small-format multi-layer cutting with flat and no burrs, Optimized and upgraded technology for a perfect cut.
One-stop smart cutting solutions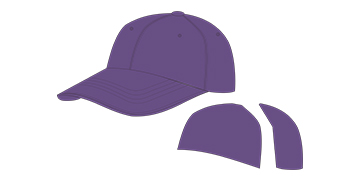 Caps small piece digital knife cutting
GBOS has different tools for you to choose, can solve the problem of cutting leftover for you.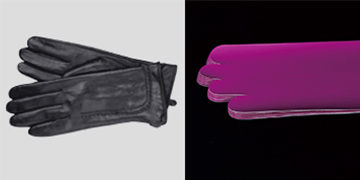 Gloves small pieces digital knife cutting
Perfectly combine graphic profile optimization art craft with lifting the knife, improve quality and efficiency of gloves digital knife cutting.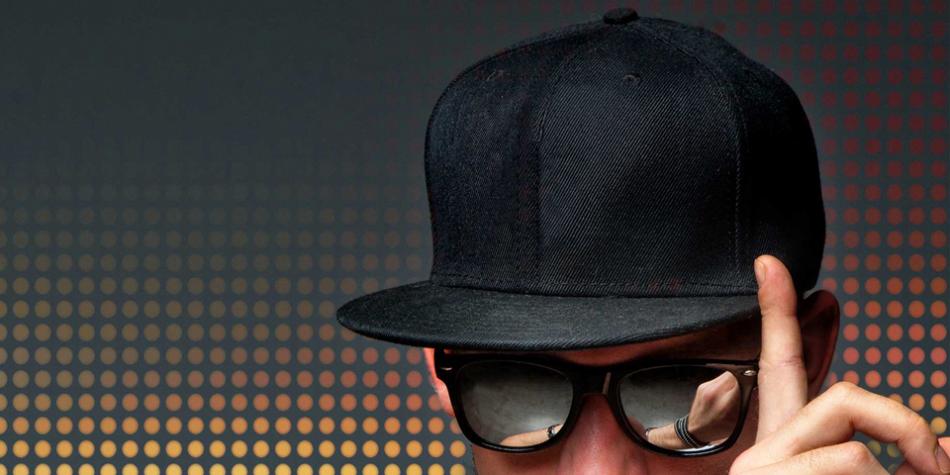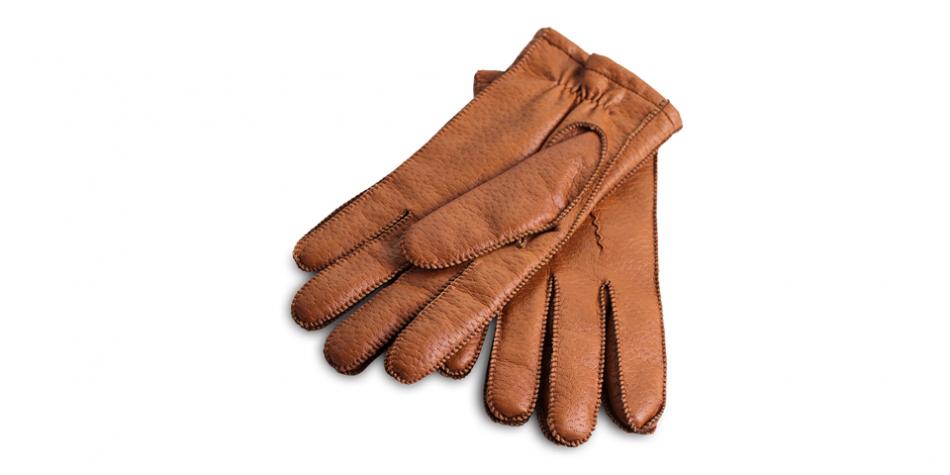 /sites/default/files/styles/thumbnail/public?itok=cNpuVPIo
Comprehensive Customer Support

Service contract; Remote service; Customer service center; Training; Hardware upgrade; Component stock; Special task support; Upgrade/moving/renew; Service at production facility; Sample innovation & development;