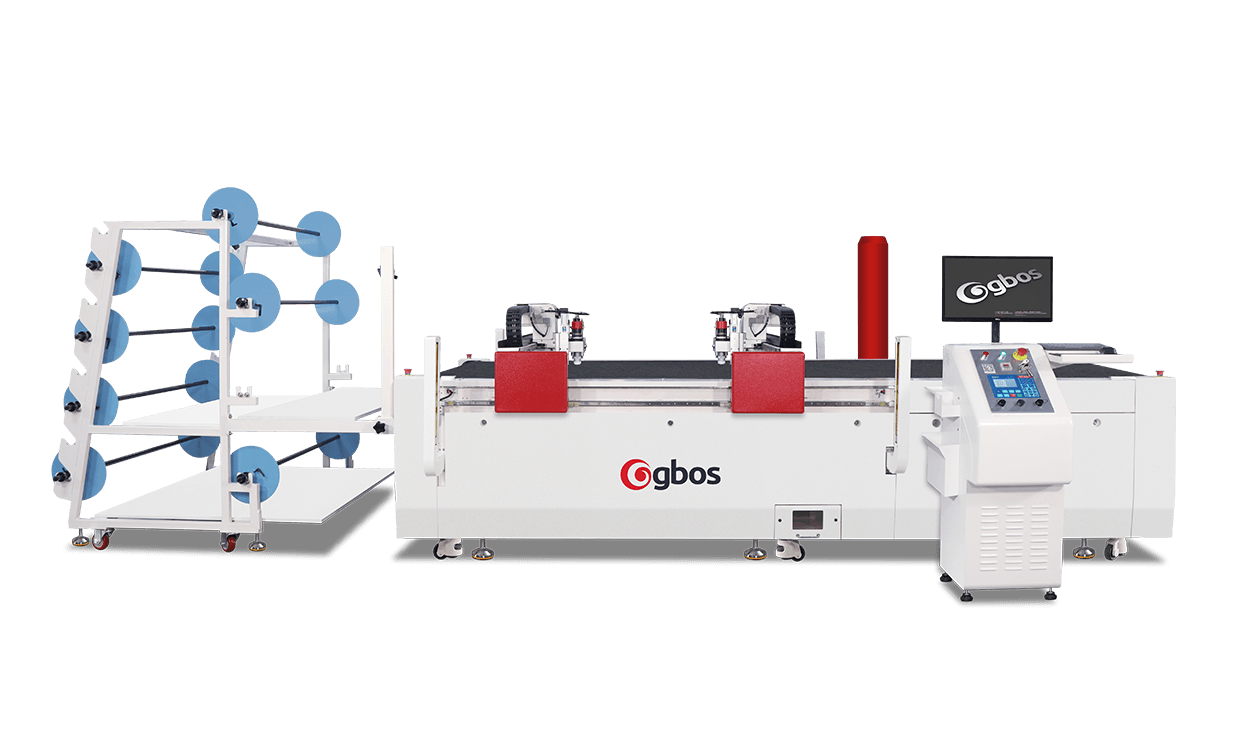 /sites/default/files/styles/thumbnail/public?itok=cNpuVPIo
DUAL-HEAD ASYNCHRONOUS OSCILLATING KNIFE CUTTER
Model: KC1625TT-AT-SD
Dual asynchronous multi-layer flexible materials cutting with tandem punching heads boosts precision and efficiency.
Integrated frame design, stable, reliable and easily movable.
Specification Parameter
Perfection in all details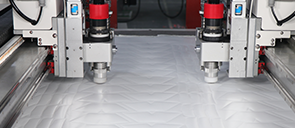 Dual-head async system
Suitable for various shoe uppers cutting, Perfect dual head async motion control systems, greatly improve processing speed and quality.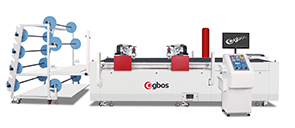 8-layer auto feeding rack
Enables continuous cutting, contributing to the improvement of production line continuity and stability, reduced waiting time.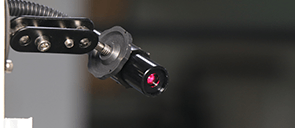 Red light positioning
ensures accurate and error-free cutting during the oscillating knife cutting machine process.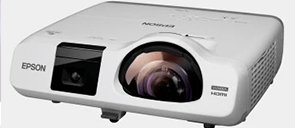 Projector positioning system(Optional)
Projector positioning preview. Instant preview of nesting effects - convenient, fast.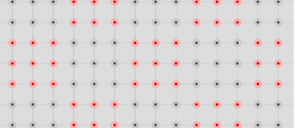 Partitioned vacuum adsorption
Partitioned vacuum system is suitable for any kind of materials. It can effectively fix the material, ensure cutting quality. While also having energy saving design.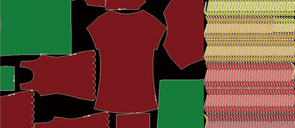 Intelligent nesting system
This feature is more reasonable compared with the normal patterns arranging. It is easier to operate and save materials. It is capable of arranging odd number of patterns, cutting leftover materials and divided cutting of large patterns (unlimited feeding length).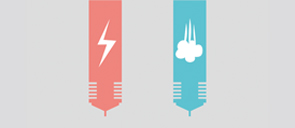 Electric knife, pneumatic knife double design
Standard pneumatic, Catering to various cutting needs. Multi-option are available including 5 types of knife, 1 marking pen, 2 types of punching heads. Pneumatic knife, electric knife (optional) high speed separate punching.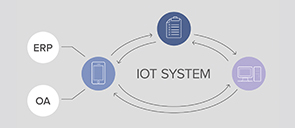 IoT system
GBOS IoT system smartly monitor every machine by remote diagnosis, remote control, auto updating of software and online information transfer etc.
Comprehensive Customer Support

Service contract; Remote service; Customer service center; Training; Hardware upgrade; Component stock; Special task support; Upgrade/moving/renew; Service at production facility; Sample innovation & development;