Digital sample room knife cutting solutions for garment, footwear, etc industry. from originality designing to product developing, from sample making to mass production. Die-less digital process promote product development periods into fast track, sample development compatible with any format, help you response to customers's need in a short period of time, and increasing the competitiveness of your business.
One-stop smart cutting solutions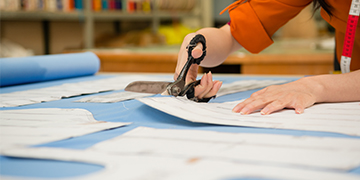 Samplemaking of garment
Apparel design individuation & digital, creativity without limits, optimize you template at any time, quickly response customers' demands; Automatic development process, smart cutting process, promote lean samples room.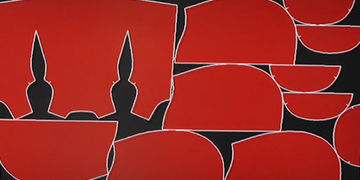 Samplemaking of shoes
Automatic knife digital cutting with die-less; Cutting, punching, line marking are integrated, multi-function modules quickly change. Digital combine mass production and template perfectly, no error cutting, is the first choice for the benefits and efficiency in shoe factory.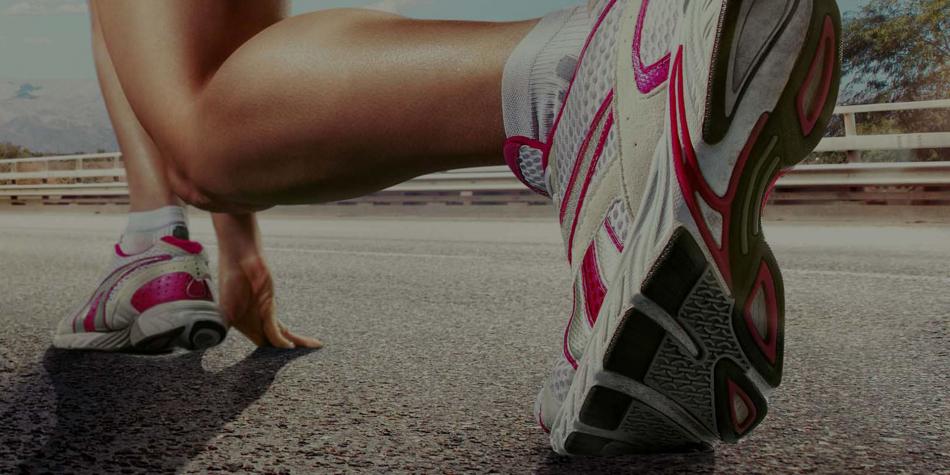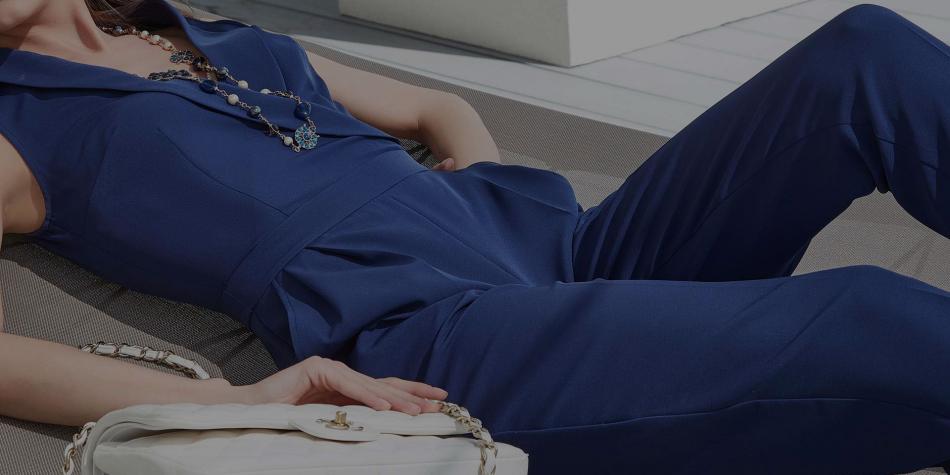 /sites/default/files/styles/thumbnail/public?itok=cNpuVPIo
Comprehensive Customer Support

Service contract; Remote service; Customer service center; Training; Hardware upgrade; Component stock; Special task support; Upgrade/moving/renew; Service at production facility; Sample innovation & development;