Guided by the development trend of the apparel market, Equipped with the flexibility of modularization, GBOS provides smart cutting solution for all materials in the apparel industry, and best configuration plan for sample making, small orders, and low-layer.
One-stop smart cutting solutions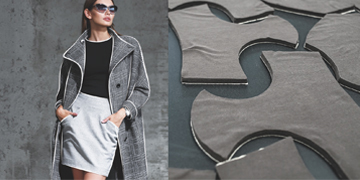 Fabric-format cutting
An optimized auto feeding system, supports multi-layer stability materials feeding, in combination with a vacuum adsorption system, ensure high speed & high precision multi-layer digital knife cutting. Meeting the needs of large volume orders as well as small and diversify orders, quickly response changing demand of customers with automation technology.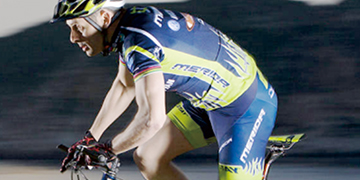 Sublimation fabric
Let sublimation knife cutting more easier with 16 years VisionScan technology experience. Automatic edge tracing and visual scanning function. Support for individual, high-precision, marker-less production requirements.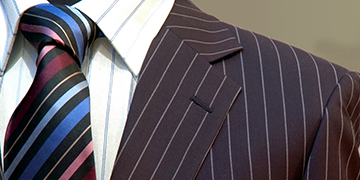 Plaides and stripes matching
Self-developed VisionScan technology, Realize smart lattice, stripe, pattern, net collar, lining function. It's the first choice for high-end personal blouse making.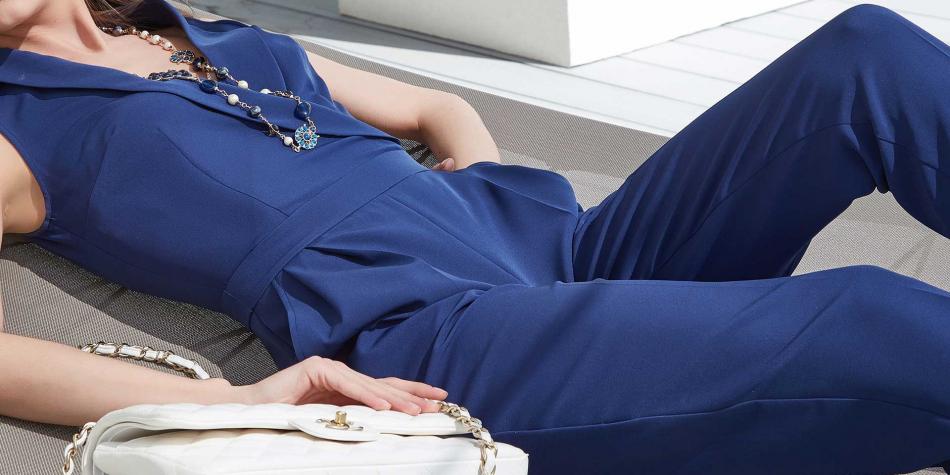 /sites/default/files/styles/thumbnail/public?itok=cNpuVPIo
Comprehensive Customer Support

Service contract; Remote service; Customer service center; Training; Hardware upgrade; Component stock; Special task support; Upgrade/moving/renew; Service at production facility; Sample innovation & development;