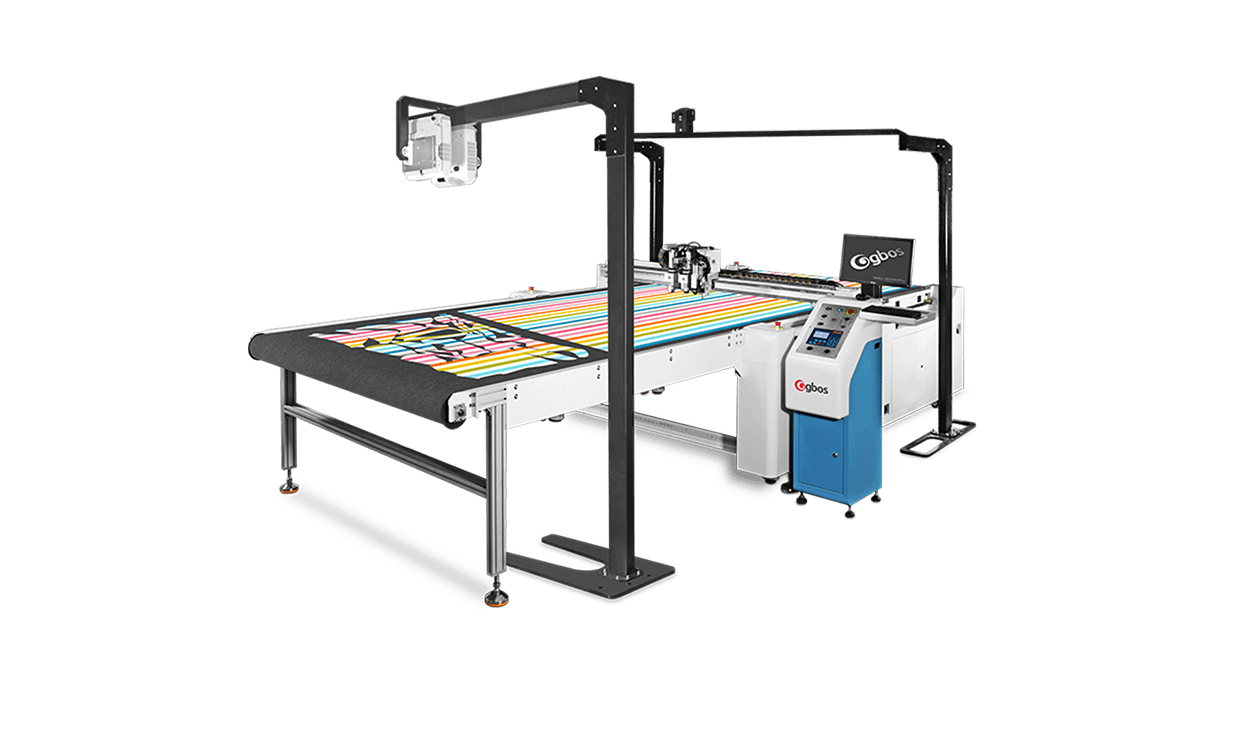 /sites/default/files/styles/thumbnail/public?itok=cNpuVPIo
MULTIFUNCTIONAL SINGLE-PLY DIGITAL CUTTER
Model: VC9-1820SSCCD
Sixteen years of visual technology accumulation to build the visionscan modules; including stripes matching, plaids matching, edge matching, deformation matching and other leading visionscan technology.
Applied in garment industry high-end customization, blouse plaids and stripes and etc garment digital knife cutting.
Specification Parameter
Perfection in all details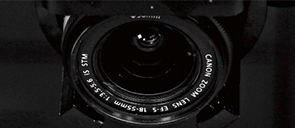 CCD/SCCD/SSCCD camera VisionScan
Feature point locating and cutting/Multipoint locating and cutting/Contour extraction and cutting/Intelligent recognition and cutting.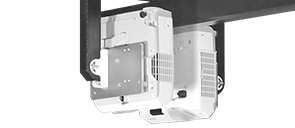 Dual projector positioning system
Instant preview of nesting effects - convenient, fast.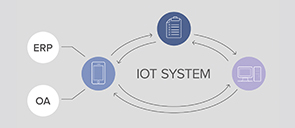 IoT system
Based on basic needs of footwear industry and GBOS customized database, GBOS IOT system matches ERP systems of shoe factories for data transmission and assists them efficiently in both production data recording and productivity arrangements.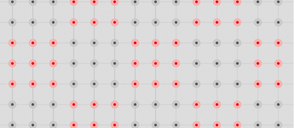 Partitioned vacuum adsorption
Partitioned vacuum system is suitable for any kind of materials. It can effectively fix the material, ensure cutting quality. While also having energy saving design.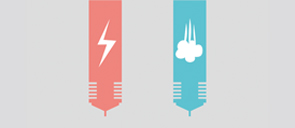 Pneumatic knife, electric knife (optional)
Standard electric & Wheel knife. Catering to various cutting needs, multi-options are available including 5 types of knife, 1 marking pen, 2 types of punching heads. Pneumatic knife, electric knife (optional) high speed separate punching.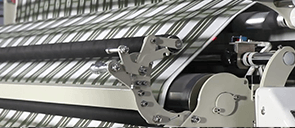 Intelligent fabric feeding device module (optional)
Realize smooth feeding, anti-wrinkle and automatic laying of material.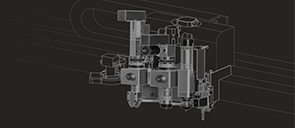 One machine with multiple tool modules
Within sharp knife, round knife and marking device in all, fully meeting the needs of apparel cutting and also ensuring the cutting effect.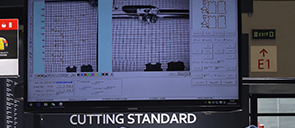 Leading digital matching lattice, stripes, point cutting technology
Equipped with visual technology accumulation to build the VisionScan modules, achieve smart framing cutting, edge extension cutting.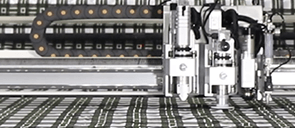 High-end customization & automatic solutions for apparel
It's applied to plaid, striped apparel, shirts, suits and other materials that need to be cut in pairs of plaids and stripes.
Comprehensive Customer Support

Service contract; Remote service; Customer service center; Training; Hardware upgrade; Component stock; Special task support; Upgrade/moving/renew; Service at production facility; Sample innovation & development;