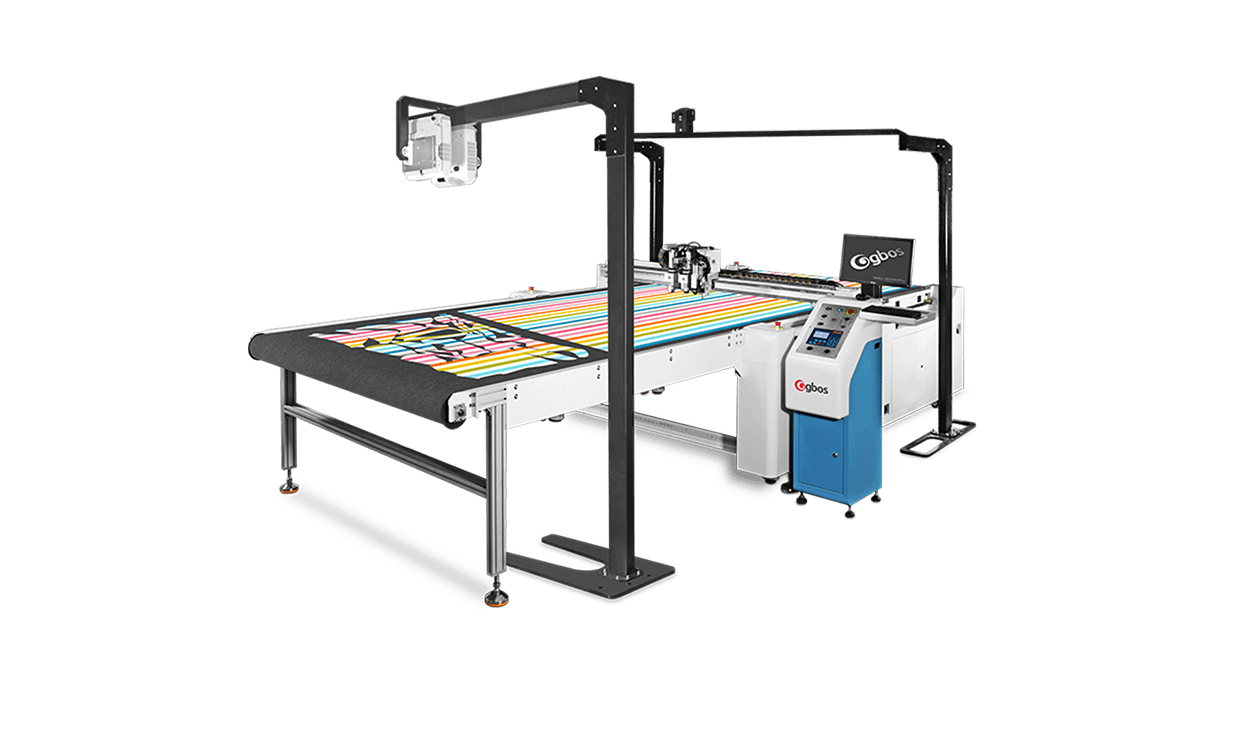 /sites/default/files/styles/thumbnail/public?itok=cNpuVPIo
MULTIFUNCTIONAL SINGLE-PLY DIGITAL CUTTER
Model: VC9-1820SSCCD
Sixteen years of visual technology accumulation to build the visionscan modules; including stripes matching, plaids matching, edge matching, deformation matching and other leading visionscan technology.
Specification Parameter
Perfection in all details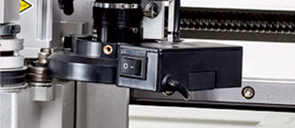 CCD/SCCD Visual positioning
Feature point locating and cutting/Multipoint locating and cutting/Contour extraction and cutting/Intelligent recognition and cutting.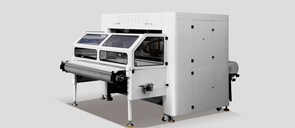 Automatic feeding, gripping feed system
Genuine intergrated feeding system not stripping. Multi-materials auto-feeding including knitted fabric, cloth, leather, foam (capable of multi-layers feeding). The software can automatically measure the feeding length according to nesting, Matching one sheet perfectly with another, saving materials. Gripfeeding to ensure materials flat and stable.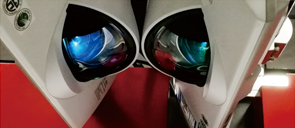 Dual projector positioning system
Instant preview of nesting effects - convenient, fast.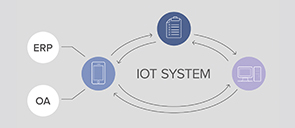 IoT system
Based on basic needs of footwear industry and GBOS customized database, GBOS IOT system matches ERP systems of shoe factories for data transmission and assists them efficiently in both production data recording and productivity arrangements.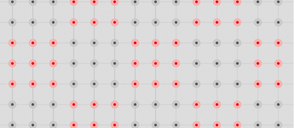 Partitioned vacuum adsorption
Partitioned vacuum system is suitable for any kind of materials. It can effectively fix the material, ensure cutting quality. While also having energy saving design.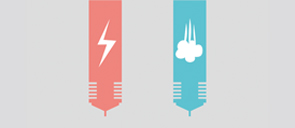 Pneumatic knife, electric knife (optional)
Standard electric & Wheel knife. Catering to various cutting needs, multi-options are available including 5 types of knife, 1 marking pen, 2 types of punching heads. Pneumatic knife, electric knife (optional) high speed separate punching.
Comprehensive Customer Support

Service contract; Remote service; Customer service center; Training; Hardware upgrade; Component stock; Special task support; Upgrade/moving/renew; Service at production facility; Sample innovation & development; Technology Transfer; Process SOP;