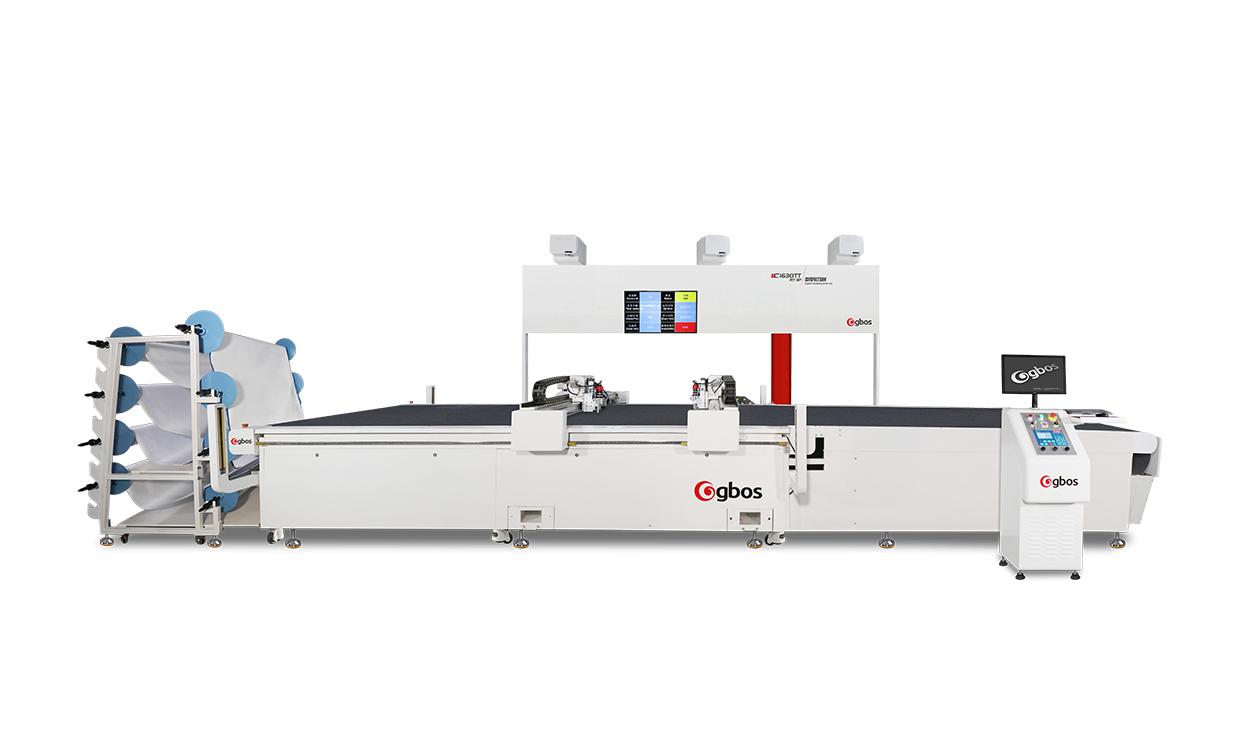 /sites/default/files/styles/thumbnail/public?itok=cNpuVPIo
LARGE FORMAT LEATHER CUTTING MACHINE
Model: KC1630TT-RT-3P
1 set ITS3-3012 nesting system & Super algorithm server can be equipped with 3 sets or more KC1630TT-RT-3P digital cutting, let leather nesting + cutting more easier.
"0 interval" material saving oscillating knife digital cutting, improve material utilization, reduce waste.
Specification Parameter
Perfection in all details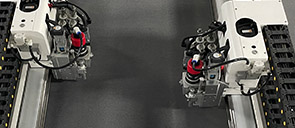 Double-head async cutting system
Double-head async linear guide, rack and pinion driver. High precision and high efficiency at the same time.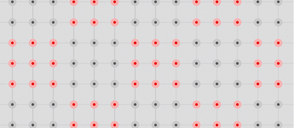 Partitioned vacuum system
Partitioned vacuum system is suitable for any kind of materials. It can effectively fix the material, ensure cutting quality. While also having energy saving design.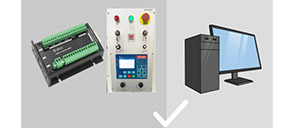 Independent control system
Stable and reliable, built-in microcomputer and external PC control system, double guarantee.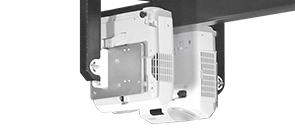 Projector positioning system
Equipped with projector to instantly preview the nesting effect and cutting progress.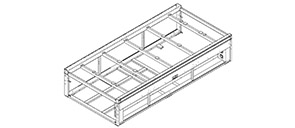 One-piece frame
One-piece frame, improve the overall strength of the machine.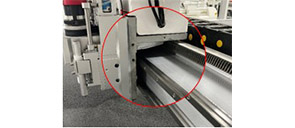 Cast T-plate
Casting one-piece molding process to reduce installation error and higher precision.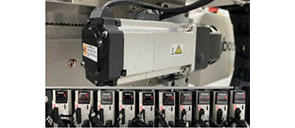 Double beam four-wheel drive
2 X-axes, 4 drive systems make cutting faster & more accurate & more stable and easier to tune.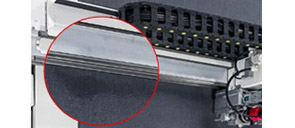 Integrated molding X-axis beam
More stable than spliced structure.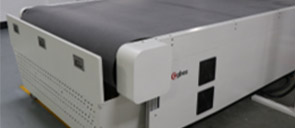 RT Receiving table with scrap collection device
Receiving table and scrap collection device, cutting and receiving on the same machine; hidden removable collection box, more convenient and easier to operate, durable.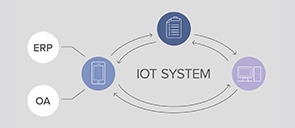 IoT Bridge
Break the isolated data to achieve digital management workshop.
Comprehensive Customer Support

Service contract; Remote service; Customer service center; Training; Hardware upgrade; Component stock; Special task support; Upgrade/moving/renew; Service at production facility; Sample innovation & development;