Taking from nature, and giving back to nature
Taking from nature, and giving back to nature
Taking from nature, and giving back to nature
In recent years, as people become more environmentally conscious, more and more companies are adopting "sustainable development" as a business goal. Traditional animal farming is recognized as one of the factors contributing to the carbon footprint and greenhouse gas emissions.
As a result, brands are beginning to look for recycled materials that can replace leather. After continuous research, development, testing and investigation, Mylo is the material that came to the fore. It is a soft, strong, renewable leather-like material with a delicate look and feel.

Made from the mycelium of the roots of wild mushrooms, Mylo is extremely eco-friendly as no animals are harmed during the production process and it consumes very little water, greenhouse gases and other resources.
According to the new environmental protection form, new and old brands of shoes, bags, car interiors, sofas and furniture, etc. are trying to put Mylo material into use, utilizing the greener and more environmentally friendly characteristics of Mylo material to replace the traditional leather.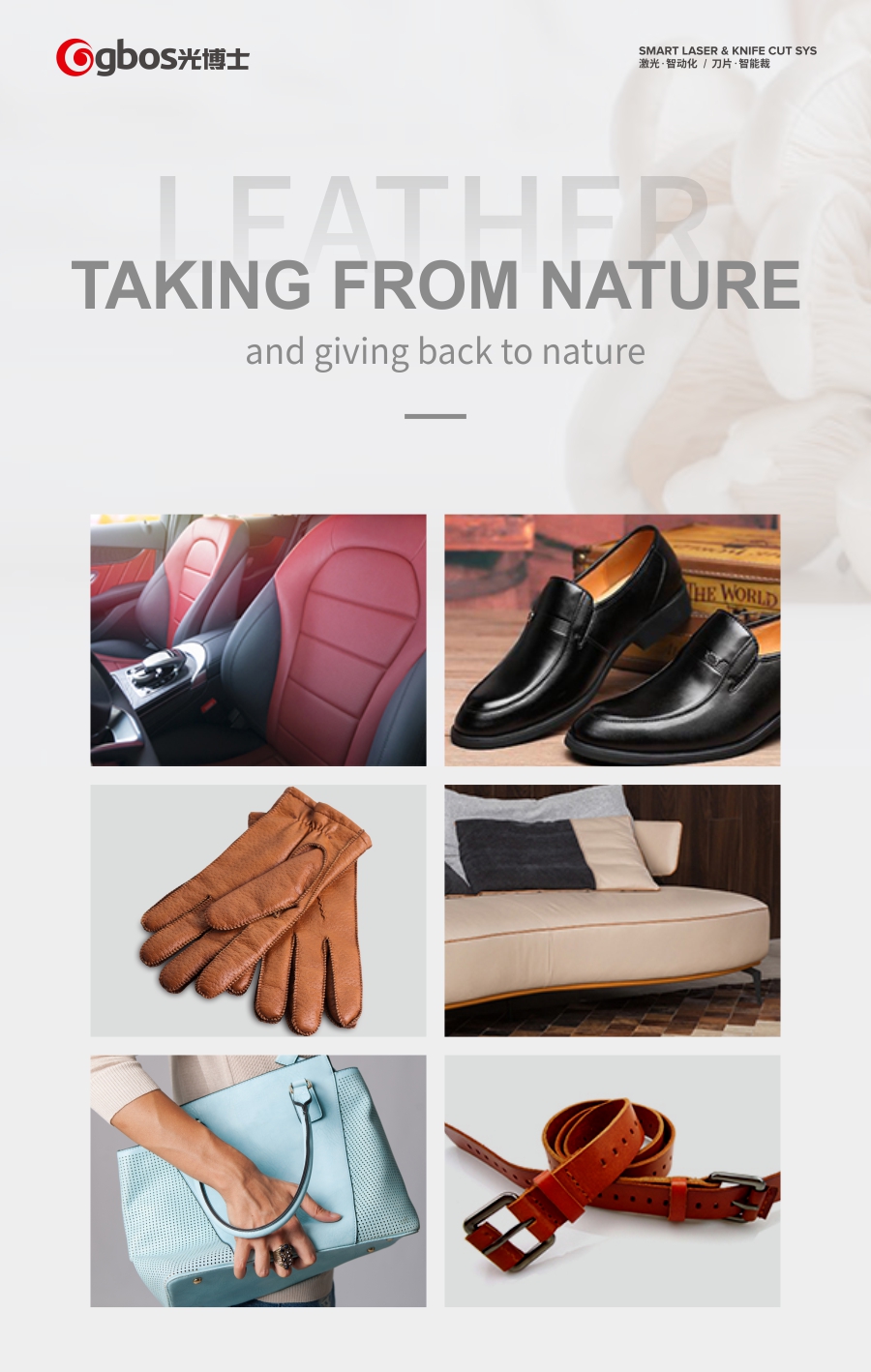 Mylo material has the highest production standards in terms of environmental protection, and as a provider of one-stop intelligent cutting solutions, GBOS has also taken on the responsibility of guarding the green earth and providing major brands with more environmentally friendly processing methods.
We use intelligent cutting solutions to reduce the irritating odors and harmful substances produced by mold making, and to reduce the waste of edges and corners ...... We help to promote the green production of the leather industry, and truly interpret the sustainable development of the leather industry.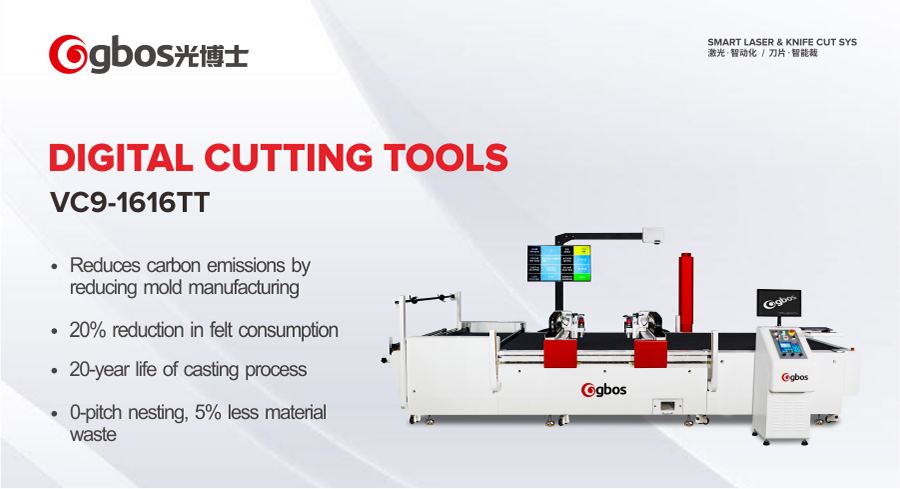 With the mission of creating environmentally friendly and sustainable products, and with the goal of carbon neutrality as the driving force for development, the development of one-stop intelligent cutting equipment in line with the concept of environmental protection, this is the responsibility and commitment of GBOS to empower China's intelligent manufacturing.
 
Comprehensive Customer Support

Service contract; Remote service; Customer service center; Training; Hardware upgrade; Component stock; Special task support; Upgrade/moving/renew; Service at production facility; Sample innovation & development;