How far from manufacturing to "intelligent" manufacturing (next)
How far from manufacturing to "intelligent" manufacturing (next)
How far from manufacturing to "intelligent" manufacturing (next)
In the previous article, we talked about the current development of manufacturing industry and the research history of IoT Bridge. In this article, we will introduce in detail: how IoT Bridge can be applied to reality and help Longyun Group to achieve intelligent driving production.
Workshop reform process
In the face of the fierce industry competition situation, Long Run upgraded the intelligent manufacturing center. This process also faces many challenges.
Inevitable manual errors, scattered industrial data, etc. lead to inaccurate scheduling, which in turn reduces production efficiency.
Due to the lack of intelligent terminals ,it impossible to keep track of equipment, and the lack of information sharing also hinders the overall operational development.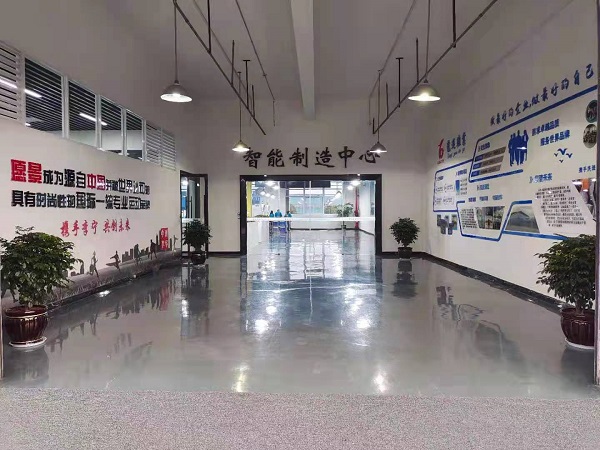 The introduction of IoT Bridge brings substantial changes to the shop floor
Efficient use of existing resources: monitoring of equipment information, personnel, materials, etc. to achieve production visibility, so that the production plant can be effectively controlled and managed in a unified manner.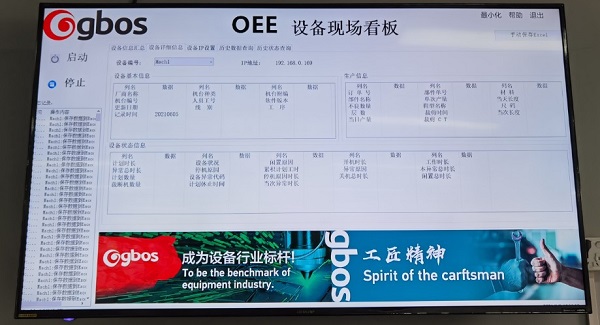 Data interoperable production line: IoT Bridge integrates with MES, ERP and other systems to scientifically develop production plans from sales order taking to order pre-scheduling, providing companies with an overall solution for advanced production scheduling plans and improving the quality and intelligence of business decisions.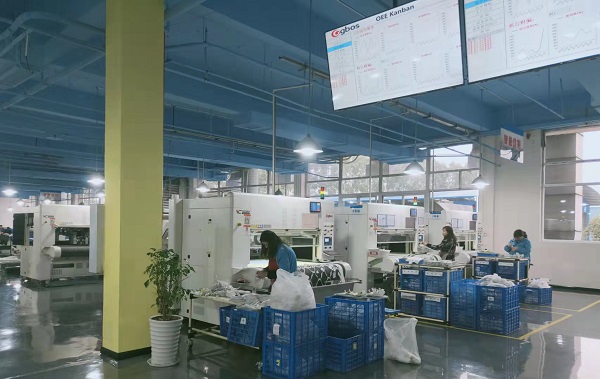 Diversified device unified management: IoT Bridge adopts API access, which allows different devices to be incorporated into IoT Bridge for unified management, and enables third-party products to quickly access the ANALYTICS system, solving the problem of no unified standard for different products or incompatible systems for enterprises.
IoT Bridge provides data-backed production decisions for Long Run, bringing much help in production efficiency, transformation and upgrading.
Intelligent factory is the trend of manufacturing development
Whether it is footwear, apparel or other manufacturing industries, they have played the role of OEM producers in the evolution of the entire production chain for a long time, but with the combination of the Industry 4.0 era and the Internet of Things, industry awareness has deepened and companies are gradually realizing that production is not just manufacturing, but innovation-based smart manufacturing. From manufacturing to intelligent manufacturing, IoT Bridge provides strong support for moving into the torrent of intelligent manufacturing.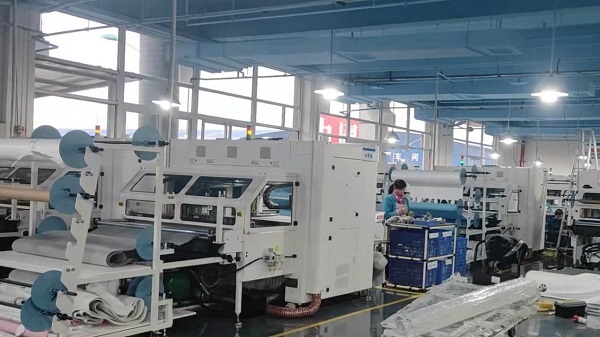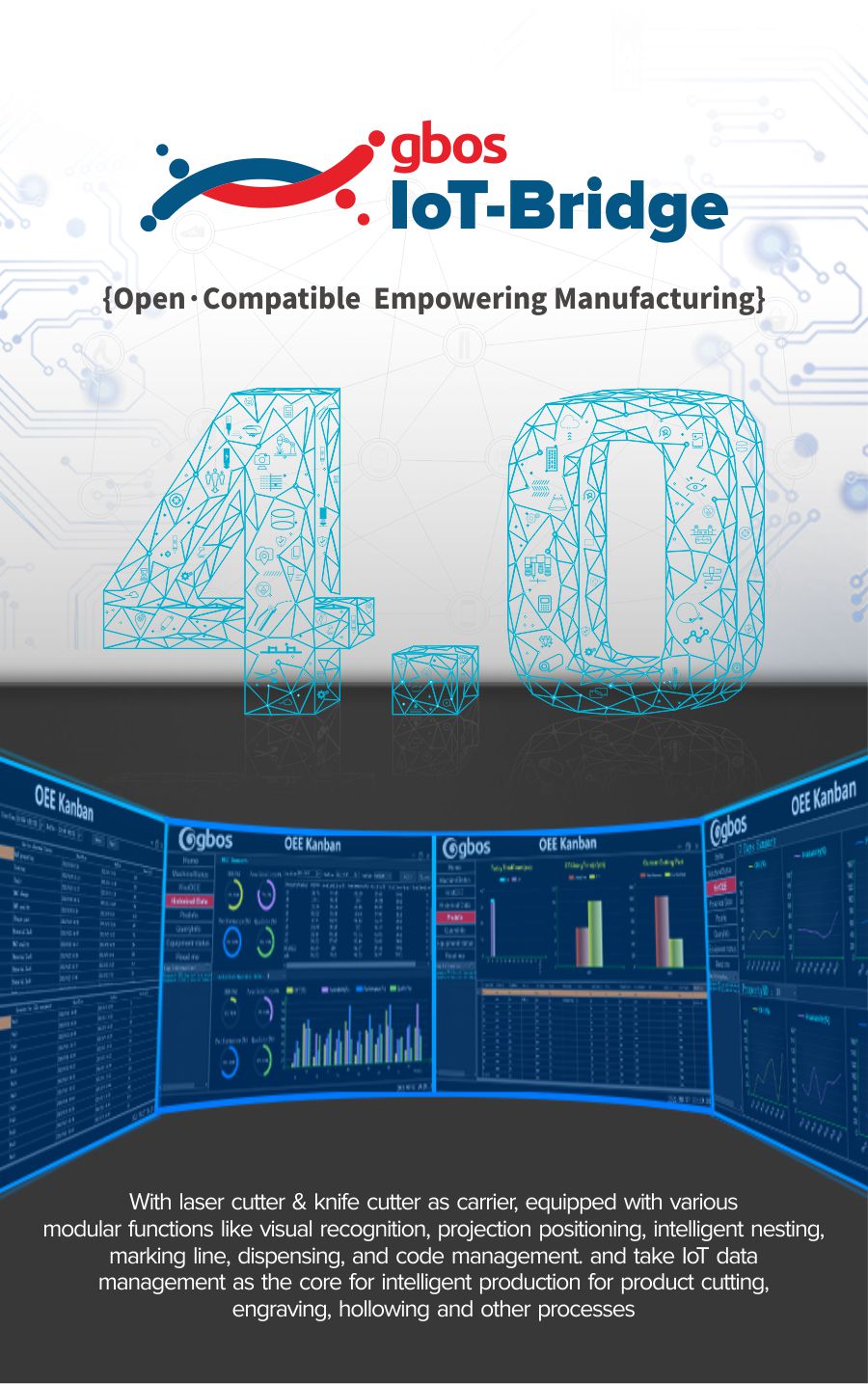 IoT: not the future, but the present!
IoT platforms are more widely used in manufacturing, step by step,now, and the value of the data provided by IoT solutions with measurable benefits throughout your manufacturing production chain will only continue to grow! Ready to move forward to digital transformation? Ready to create a digital lean manufacturing floor and receive the expected value?
Comprehensive Customer Support

Service contract; Remote service; Customer service center; Training; Hardware upgrade; Component stock; Special task support; Upgrade/moving/renew; Service at production facility; Sample innovation & development;