GBOS presents a digital cutting solution, crafting the cutting-edge 'Zero-Die' digital cutting center for the future. From nesting, cutting, and line marking of regular materials to innovative processes for leather, we offer comprehensive solutions that reduce costs and enhance productivity for the "Digital Cutting Center" of the footwear industry!
One-stop smart cutting solutions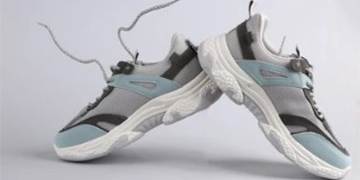 Shoe Components Small Piece Oscillating Knife Cutting
Discover the optimal solution provided by GBOS for 'Digital Cutting of Footwear components.' Experience the advantages of die-less digital cutting, applicable to various footwear materials, including leather, synthetic leather, toe tuff, rubber, mesh upper, sublimation fabrics, and midsoles. Optimize your cutting and punching processes, enhance your production capabilities, and lead the innovation in the footwear industry."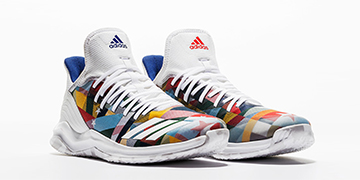 Sublimation Printing Shoe Upper/Mesh Upper
Explore the fifth-generation innovative product equipped with an AI VisionScan system, solving various complex applications in the footwear industry, including roll materials, engineering mesh fabric, patterned/Logo rolls materials, and sublimation printing fabric, among other diverse needs.
Empower your business with AI intelligent VisionScan cutting, die-less processing, dual-head asynchronous intelligent cutting, and achieve cost reduction and increased efficiency.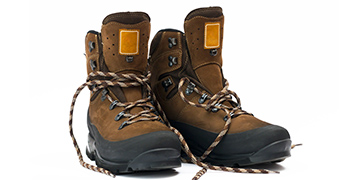 Function Shoe and Boot Pattern Cutting
Revolutionizing the cutting method for functional and women's boots (such as outdoor hiking shoes, military boots, etc.), GBOS has created a cutting-edge digital oscillating knife cutter. Its unique integrated design seamlessly combines automatic feeding, cutting, and collection into a single process. Experience this cutting-edge technology to optimize your production workflow and unlock endless possibilities for the future!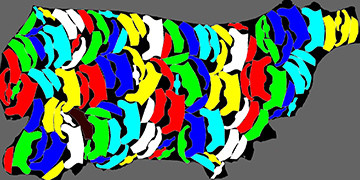 Leather Nesting and Cutting
Experience the cost-saving advantages of our leather nesting and cutting solutions, that one leather nesting machine can be equipped with two leather oscillating knife cutters.
Additionally, we provide a powerful algorithm server to ensure efficient operations, with our proprietary nesting algorithms optimizing the utilization of precious leather to the fullest extent. This results in optimal material usage, reduced waste, and improved cost-effectiveness.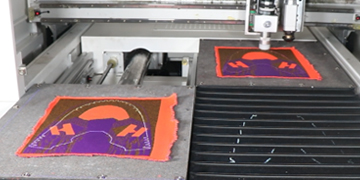 Modified/Secondary Cutting Process Correction
As a product that replaces traditional machines, it leads the footwear industry towards comprehensive digital production, including applications in development centers, Version room development, laboratories, studios, and secondary cutting (modify).
It offers 100% die-less cutting, replacing Thomson Press, shortening production cycles, and increasing flexibility. The AI-powered intelligent VisionScan cutting enables rapid and precise cutting of complex patterns and deformable materials.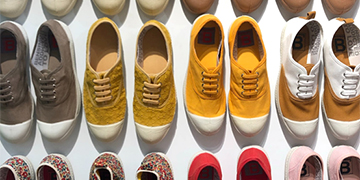 Digital Cutter for Sample Room
The Industrial Bee VC9-960 is an industrial device that can be put into production with only 220 V.
It is the perfect solution for all "honeycomb" applications, for "small quantities, diverse and fine" order production, as well as for MINI production lines, laboratories, offices, development centers and production lines.
It effortlessly handles various materials such as leather, TPU, PU, mesh fabric, foam, non-woven fabric, and other flexible materials, excelling in cutting, punching, and line marking processes.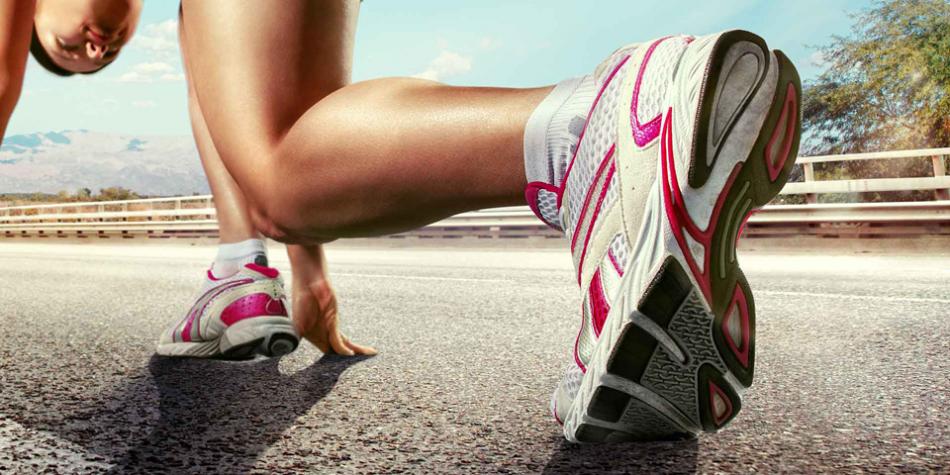 /sites/default/files/styles/thumbnail/public?itok=cNpuVPIo
Comprehensive Customer Support

Service contract; Remote service; Customer service center; Training; Hardware upgrade; Component stock; Special task support; Upgrade/moving/renew; Service at production facility; Sample innovation & development;