Wearing brings us fashion, but also challenges. How to realize labor-saving and positioning knife cutting for plaid & striped shirts? How to achieve high precision, high standard, high efficiency cutting, increase your competitiveness?
One-stop smart cutting solutions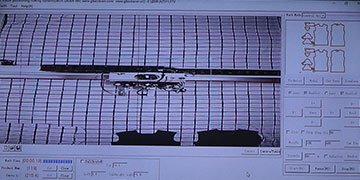 Scanning & Cutting
SSCCD plaid & striped VisionScan cutting system, redefine plaid & striped cutting with innovation design, let you win-win with quality and efficiency!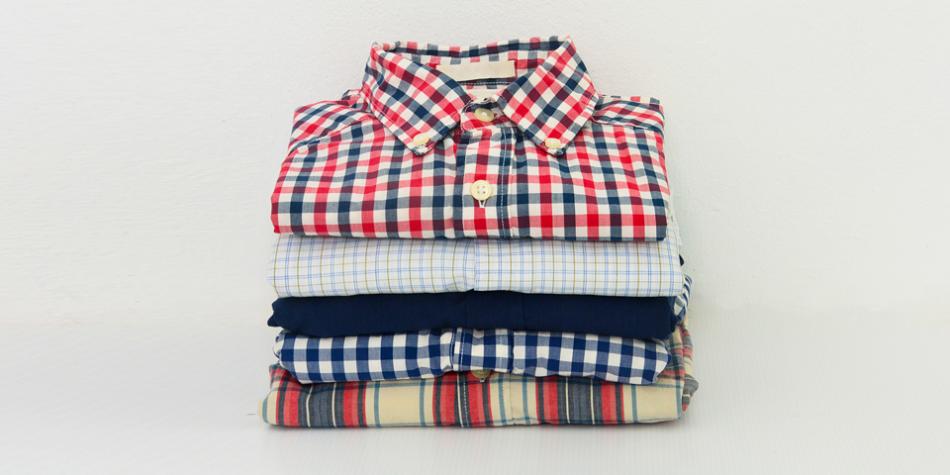 /sites/default/files/styles/thumbnail/public?itok=cNpuVPIo
Comprehensive Customer Support

Service contract; Remote service; Customer service center; Training; Hardware upgrade; Component stock; Special task support; Upgrade/moving/renew; Service at production facility; Sample innovation & development;