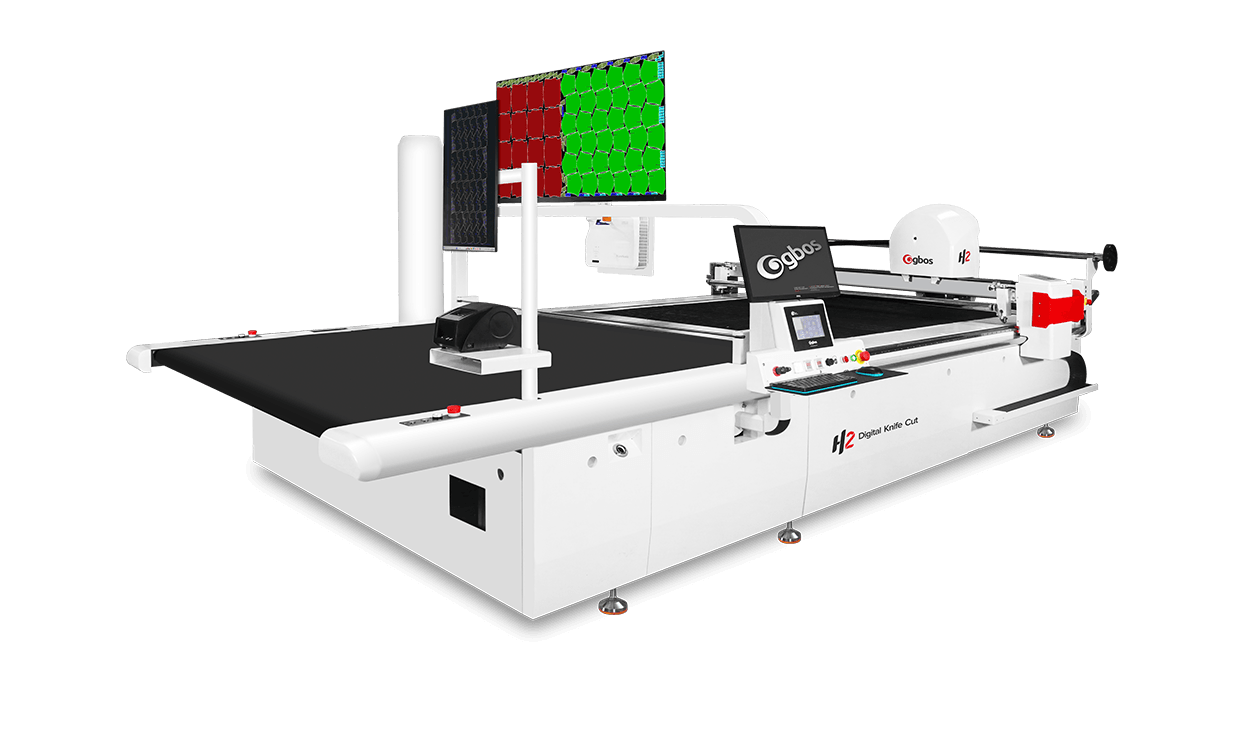 /sites/default/files/styles/thumbnail/public?itok=cNpuVPIo
MULTI-FUNCTIONAL HIGH-PLY DIGITAL KNIFE CUTTER
Model: H2
The perfect companion for all kinds of high-layer flexible materials digital cutting machine, flawlessly conquers every layer!
GBOS proprietary software, intelligent digital knife cutting with high precision, high efficiency, and easy to maintain.
Specification Parameter
Perfection in all details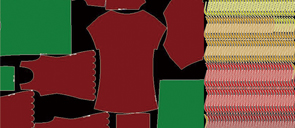 ITS2 regular materials nesting system
This feature is more reasonable compared with the normal patterns arranging. It is easier to operate and save materials. It is capable of arranging odd number of patterns, cutting leftover materials and divided cutting of large patterns (unlimited feeding length).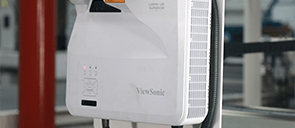 Projection material collection
Equipped with a projection material collection signboard, the cutting accuracy can be viewed in real time.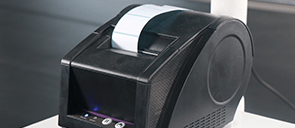 Automatic labeling
Pre-nesting and pre-labeling of uncut materials to enhance production efficiency.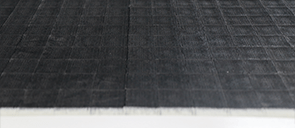 Auto-bed transition
For boundary-line pieces, it automatically identifies and allocates to the next bed, enhancing material utilization and allowing limitless length processing.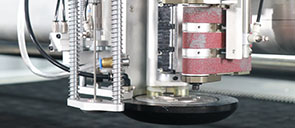 Belt sharpening system
Delivering a multitude of advantages in cutting: enhances cutting quality, prolongs blade lifespan, improves efficiency, and reduces maintenance costs.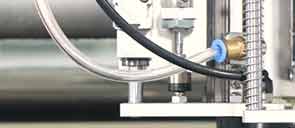 Water cooling system
Equipped with a Water Cooling System, it extends the blade's lifespan.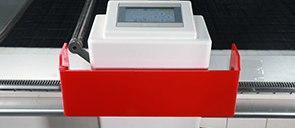 Safety protection device
Effectively protects operators' safety.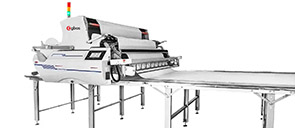 Fabric spreading machine (Optional)
Traditional manual spreading may lead to human errors, while an automatic spreading machine utilizes precise mechanical operations and automatic controls, reducing human errors and improving production accuracy and consistency, while also reducing material waste.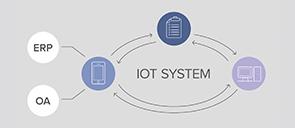 IoT system
GBOS IoT system smartly monitor every machine by remote diagnosis, remote control, auto updating of software and online information transfer etc.
Comprehensive Customer Support

Service contract; Remote service; Customer service center; Training; Hardware upgrade; Component stock; Special task support; Upgrade/moving/renew; Service at production facility; Sample innovation & development;