Health Accompanied by Love, Annual Checkup Warming Staff 's Hearts
Health Accompanied by Love, Annual Checkup Warming Staff 's Hearts
Health Accompanied by Love, Annual Checkup Warming Staff 's Hearts
On August 20, 2023, GBOS annual "Caring for Employee's Health" physical examination activity was officially launched under the careful organization of the company. As a "technology innovative" enterprise, GBOS not only pursues technical excellence, but also deeply plants the concept of "happy work, healthy life" in our heart. We know that every employee is a valuable asset of the company, therefore, through the health checkup activity, we hope that every employee can understand his/her own physical condition and actively prevent potential health problems, so as to work and live with more peace of mind.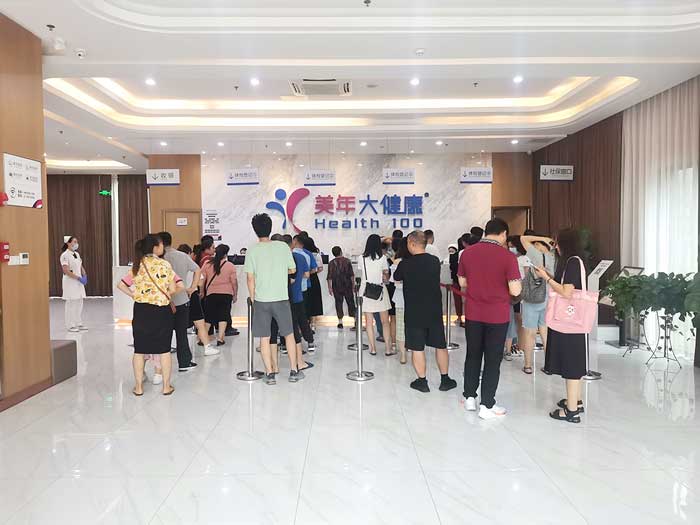 The medical checkup program covered routine body checkup, blood test, ECG, ultrasound, CT, cancer screening and other items. During the medical checkup, all our partners showed great respect for others and the spirit of observing order, which fully demonstrated the good appearance and great love spirit of our enterprise. This kind of etiquette presentation not only feeds back the great love of our company, but also builds a warm and harmonious team atmosphere.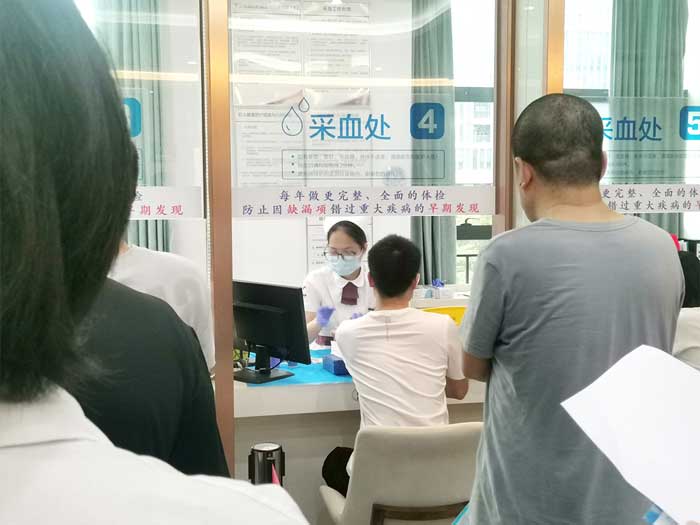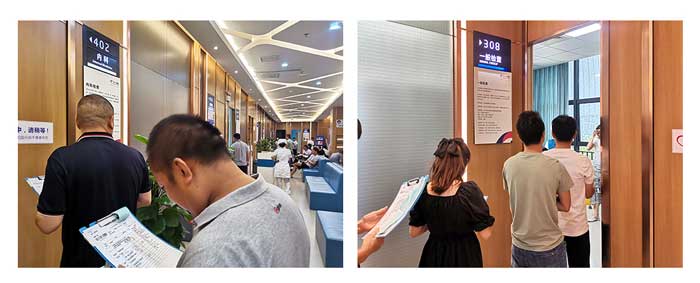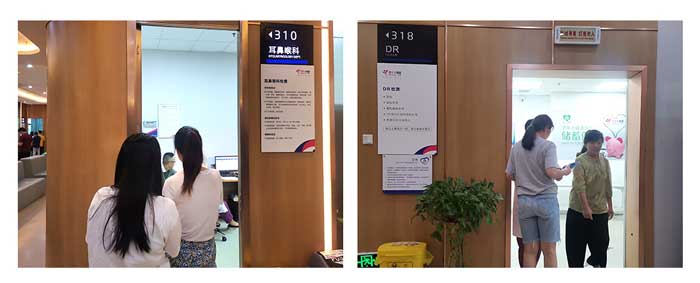 Looking back on this medical checkup activity, we would like to express our deepest gratitude to every employee who participated in it. It is your support and cooperation that made this medical checkup activity a complete success. In the future, we will continue to pay attention to the physical and mental health of our employees and provide more health management and consulting services, so that every partner can find happiness in work and peace of mind in life.
At the same time, we hope that every employee will be fully aware of his or her health status, pay attention to the results of medical examinations, and take active measures to maintain his or her physical and mental health. Remember, your health is one of our greatest concerns.
Finally, we would like to thank once again every partner who participated in the medical checkup. We look forward to working with you in the future to create more good times of happy work and peace of mind.
Comprehensive Customer Support

Service contract; Remote service; Customer service center; Training; Hardware upgrade; Component stock; Special task support; Upgrade/moving/renew; Service at production facility; Sample innovation & development;