Stay Ahead of the Curve with Our Adaptable Oscillating Knife Digital Cutting Solutions
Stay Ahead of the Curve with Our Adaptable Oscillating Knife Digital Cutting Solutions
Stay Ahead of the Curve with Our Adaptable Oscillating Knife Digital Cutting Solutions
Modern manufacturing is facing increasingly fierce market competition and rapidly changing market demands, and traditional cutting methods are no longer able to meet production needs.
Traditional cutting methods usually require a die, which not only requires a lot of time and manpower, but also increases costs and error rates. How can we make production more efficient, economical, and accurate?
If your company is still using traditional cutting methods, then you will soon be eliminated by the market. Error rates, time costs, and labor costs are all challenges your company faces. With the continuous upgrading of market competition, if you cannot find new methods, your company will be eliminated. You need to adopt the latest technology to maintain a leading position in the competition.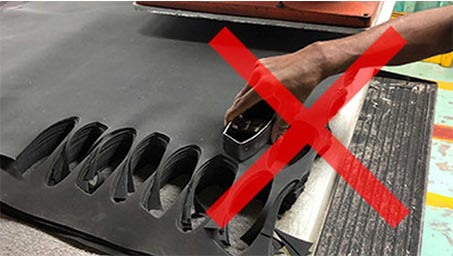 GBOS Oscillating Knife Digital Cutting Solutions can help you achieve dual improvements in production efficiency and quality.
Our digital technology uses vibrating blades, which can accurately calculate and cut materials of various sizes and shapes, avoiding the errors and waste of traditional manual cutting and improving cutting efficiency. In addition, the system can process large-size materials with minimal human intervention, reducing labor costs and error rates.
Our Oscillating Knife Digital Cutting Solutions are also highly adaptable, allowing them to be adjusted to your specific needs to meet rapidly changing market demands.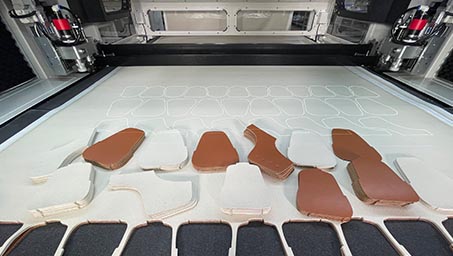 Any suggestions? Contact for more! 
Comprehensive Customer Support

Service contract; Remote service; Customer service center; Training; Hardware upgrade; Component stock; Special task support; Upgrade/moving/renew; Service at production facility; Sample innovation & development;