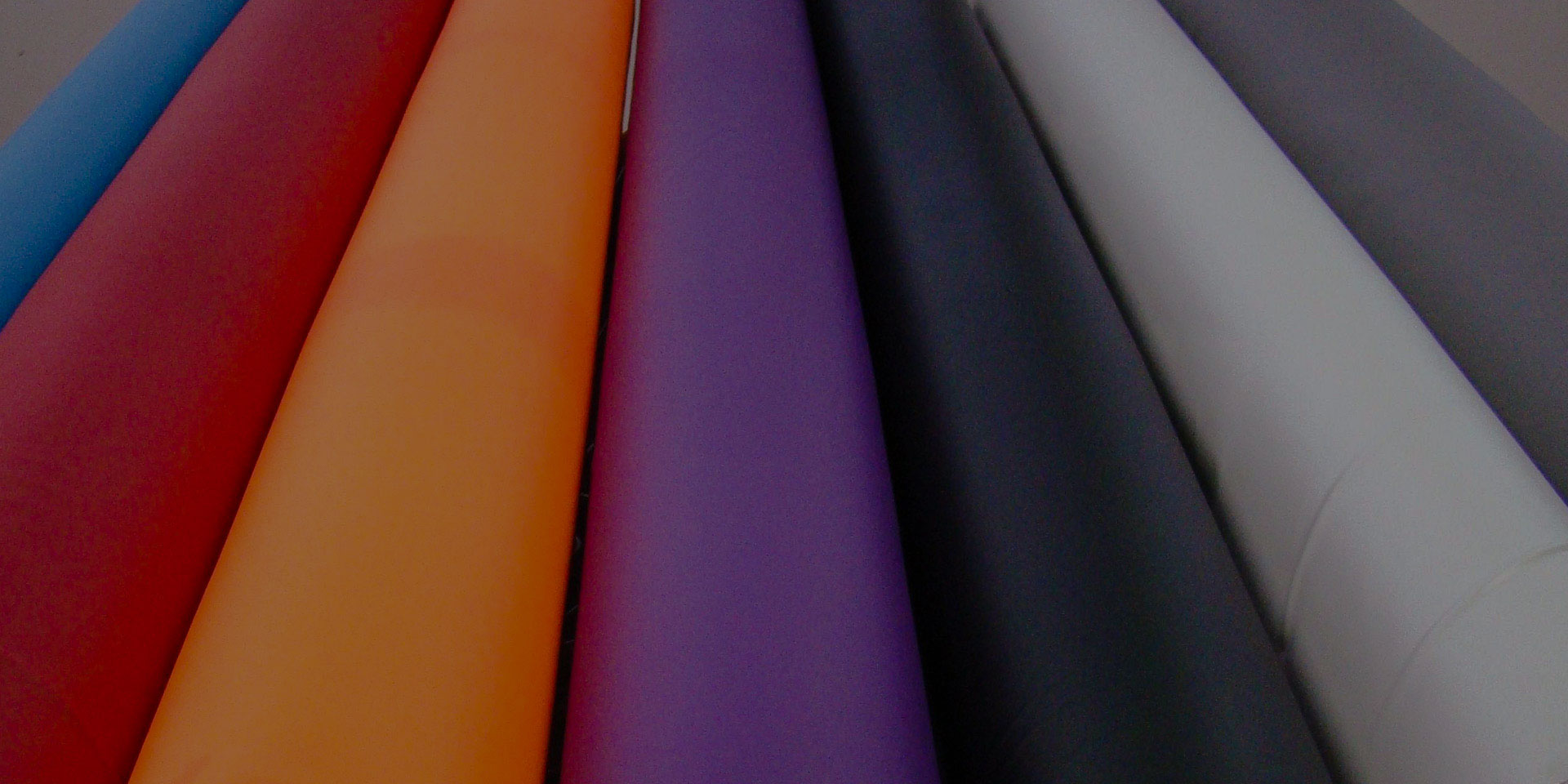 Facing composites digital cutting with expensive & high production demand, GBOS provide one-stop digital knife cutting solution on how improve cutting quality, enhance material utilization and product on demand.

One-stop smart cutting solutions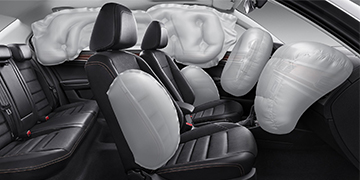 Airbag
Oscillating digital knife cutting can meet the highest requirements of airbag production. using high-end machine control the cutting quality, improve production efficiency, create advantages for customers. To be NO. 1 airbag manufacturer in the market.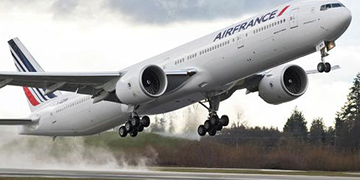 Transportation
Composites materials make a contribute to the light-weighting transportation, how to achieve precision processing? GBOS oscillating digital knife cutting provide comprehensive solutions for solving complex processing problems.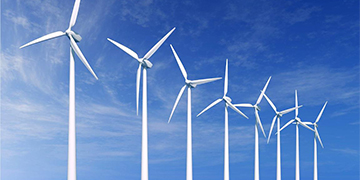 New energy
To cope with the processing of materials for new energy like wind and solar energy, GBOS develops large format digital knife cutting machines specifically for your material, guarantees perfect quality in every detail.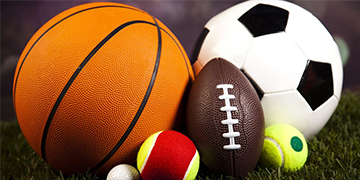 Sports good
Automatic die-less cutting solution quickly respond to changes in sporting goods styles on the market. Complex and diversified customized orders can be easily processed.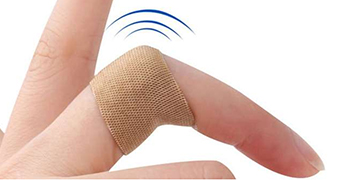 Medical supplies
Smart nesting system saving most materials for medical manufacture, reduce production cost, create more profit; Equipped with multi-layer feeding rock, support feeding of multi-layer roll materials at the same time, multi-layer cutting; Empowers the creation of lean production standards for smart manufacture factories.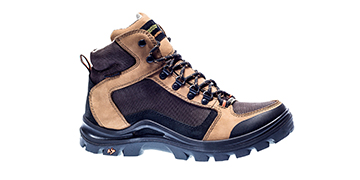 Protective equipment
Different knife module optional, meet the different processing needs of functional materials; Smart digital cutting greatly improves material utilization while ensuring cutting accuracy.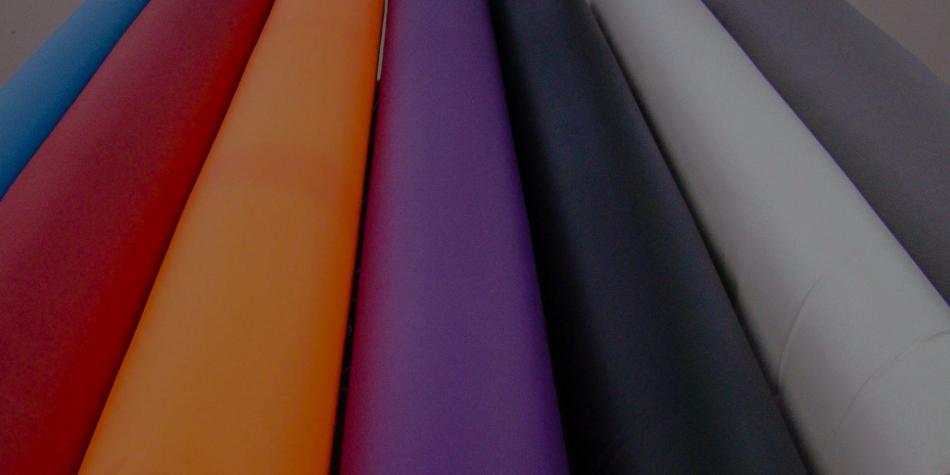 /sites/default/files/styles/thumbnail/public?itok=cNpuVPIo
Comprehensive Customer Support

Service contract; Remote service; Customer service center; Training; Hardware upgrade; Component stock; Special task support; Upgrade/moving/renew; Service at production facility; Sample innovation & development;